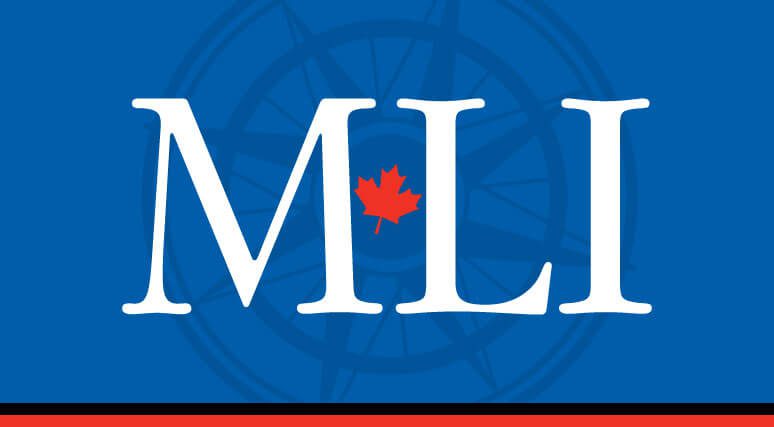 Following the arrest of Huawei CFO Meng Wanzhou, Canada-China relations have hit a low point. What do these recent tensions mean? How should policy-makers in Ottawa navigate an increasingly complicated relationship with China?
Over the past few weeks, MLI thought leaders have been answering those questions and more throughout the Canadian media, leading and shaping the debate on why skepticism towards Beijing is necessary for defending Canada's national interest.
Here is a brief recap of just some of MLI's work over the past few weeks:
MLI Managing Director, Dr. Brian Lee Crowley, and former national security adviser to the Prime Minister, Richard Fadden, appeared in the Globe and Mail discussing the worrisome relationship between Huawei and a Chinese government with a history of cyberespionage
MLI Munk Senior Fellow Christian Leuprecht appeared on CBC Power and Politics to discuss US charges against two alleged Chinese hackers responsible for a massive data breach.
We were quoted in the Epoch Times in both English and Mandarin regarding Meng's arrest China's retaliatory imprisonment of former Canadian diplomat Michael Kovrig.
MLI staff and associates also appeared extensively on CTV, including to discuss the detainment of Canadians in China, the implications of Meng Wangzhou's arrest, and to discuss the national security risks of Huawei,
Crowley appeared on the radio throughout the country, including on Zoomer Radio's Fight Back with Libby Znaimer, 980 CJME with John Gormley, Global News Radio 640 with Tasha Kheiriddin, CTV Viewpoints with Todd van der Heyden, the Daniele Smith Show, the Jon McComb Show, CBC Radio, Radio-Canada, and other radio shows.
And this media attention is only part of MLI's thought leadership on China. From our latest issue of Inside Policy that covers China extensively to commentaries and papers on Huawei and 5G, China's influence operations, and the role of Taiwan in the international order, MLI remains the foremost voice in Canada on the People's Republic.
We have also put out a number of new videos to shed light on the nature of the threat posed by Beijing. This is in addition to podcasts and other products released earlier this year.
Finally and most recently, we at the institute were pleased to announce the addition of Anastasia Lin as an MLI Ambassador on Canada-China Policy. Her world-renowned work on human rights in China will make an important addition to MLI's Dragon at the Door project.
The Macdonald-Laurier Institute is proud to have been so active on this important issue, particularly over the last few weeks. With the depth of knowledge of our subject matter experts and with the requisite bravery to stand up to China, MLI is uniquely positioned shed light on the nature of the authoritarian regime.