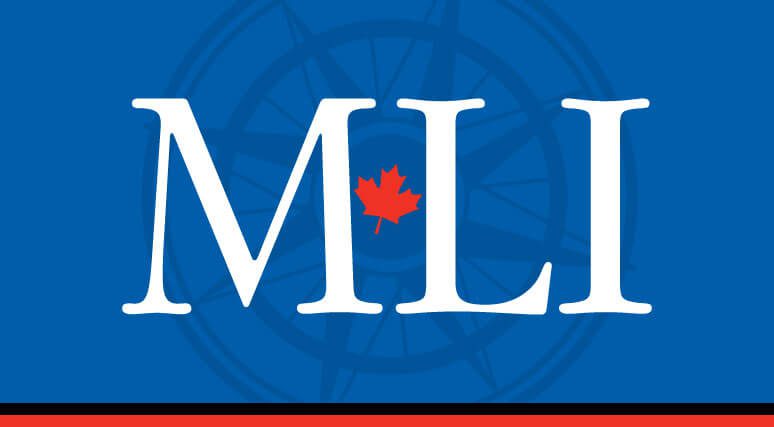 OTTAWA, ON (October 30, 2018): With China acting increasingly aggressive, and Western countries looking for ways to send strong yet peaceful signals to Beijing, it may be time to reassess and strengthen our approach to Taiwan.
With that in mind, MLI Managing Director Dr. Brian Lee Crowley has laid out why Taiwan is so crucial in the context of geopolitics in a new MLI commentary titled The Canary in the Coal Mine: Taiwan's Vital Role in the International Order.
Originally delivered as a speech before the Yushan Forum in Taipei, Dr. Crowley's commentary discusses Taiwan's tremendous contributions to the world, particularly in the field of public health. He argues that Taipei's ambitious efforts are especially relevant given China's belligerent approach to countries like Taiwan.
"While the world needs more Taiwan, the People's Republic of China, just across the Strait, is determined that the world shall have less Taiwan," says Dr. Crowley. "Not only is this an unacceptable diminishing of the well-being of those Taiwan seeks to help and of Taiwan's right to self-determination, but it is also an egregious attack on the integrity of numerous international organisations."
This commentary also suggests that while the West has been slow to recognize the dangers of China's bad behaviour, many countries are now waking up to this reality.
"Taiwan acts very much as the world's canary in the coal mine with respect to the dangers posed by China's behaviour," says Dr. Crowley, arguing that "Taiwan is playing [the role of an early warning system] for the international community."
Moving forward, Dr. Crowley argues that the international community can help ensure that Taiwan not only continues to exist but indeed thrives on the world stage. Moreover, strengthening collaboration with Taiwan on important fields such as health will send a signal to China that continued belligerence will be met with a measured and proportionate response.
"China's bad behaviour will not change until it comes to realise that other countries will exact a price for that behaviour that is unacceptable to China, and are resolute in their determination to call Beijing to account."
To learn more about Taiwan's important role on the world stage, and why countries like Canada should continue to strengthen their relationship with the island nation, read Dr. Crowley's full commentary here.
***
Brian Lee Crowley is the Managing Director at the Macdonald-Laurier Institute.
For more information please contact:
Brett Byers-Lane
Communications and Digital Media Manager
613-482-8327 x105
brett.byers-lane@macdonaldlaurier.ca