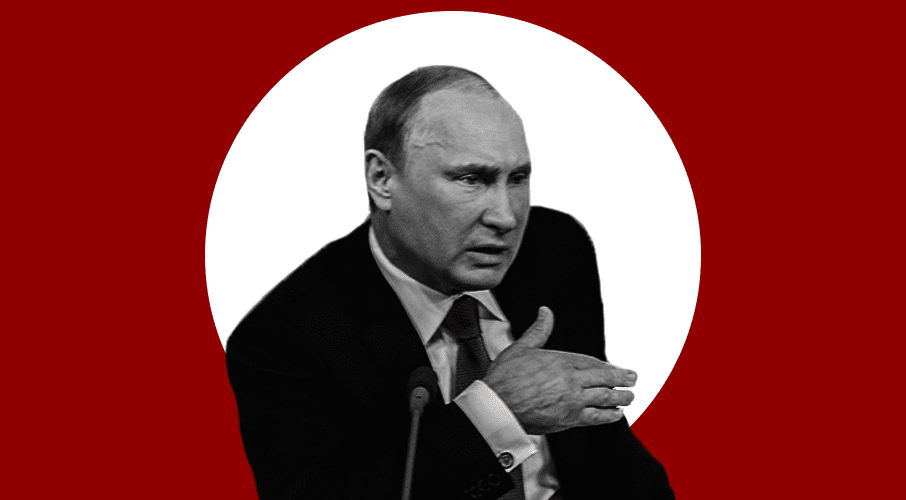 OTTAWA, ON (June 27, 2022): As Russia's unconscionable invasion of Ukraine continues, so too have Kremlin efforts to lash out at regime critics. Once again, an MLI expert has been recognized for his steadfast and clear-eyed condemnation of Russian revanchism and global authoritarianism.
MLI Senior Fellow Charles Burton was announced as the latest MLI expert to join Russia's sanction list. Though Burton's work principally focuses on China's threat to countries like Canada and the rules-based international order more broadly, he has recently written articles in the Ottawa Citizen, Globe and Mail, and Toronto Star commenting on the global challenge posed by China and Russia.
According to Burton, "the atrocities in Ukraine demonstrate that megalomaniac autocrats will not abide by our perceptions of the self-interest of nations over which they have inflicted dominance." He argues that Canada must "significantly upgrade our military capacity to meet the increasingly uncertain geostrategic challenges of which the invasion of Ukraine is just the harbinger."
In being sanctioned, Burton joins a growing group of MLI experts whose commentary on a range of security, defence, and foreign affairs issues has attracted Russian ire. The six sanctioned individuals at MLI are as follows:
As ever, MLI will not be deterred by Russian threats and attempts at intimidation. Indeed, sanctions from the Kremlin and other authoritarians serve as badges of honour that prove the effectiveness of our work and the impact of our experts.
To learn more about MLI's work in promoting Canada's interests in the face of Russian aggression, read our previous releases:
For more information, media are invited to contact:
Brett Byers
Communications and Digital Media Manager
613-482-8327 x105
brett.byers@macdonaldlaurier.ca