OTTAWA, ON (September 28, 2021): The second quarter of 2021 saw an unexpected contraction of Canada's economy, shrinking by 0.3 percent. What caused this drop, and why is it that Canada's economic growth consistently lags growth in the US?
These questions are explored in the Macdonald-Laurier Institute's latest Quarterly Economic Report by MLI Senior Fellow Philip Cross, titled "What caused the surprise GDP drop and why Canada actually has US-style inflation." According to Cross, serious issues are impacting Canada's economy that are flying under the radar.
"The [0.3 percent] drop in quarterly GDP was far below the consensus forecast of 0.6 percent growth," writes Cross, who notes that this divergence between expectations and reality was one of the largest ever. In examining why the initial estimates were so far off, Cross points to the way Statistics Canada sets baseline years for price indices.
Driving this drop in GDP was a widespread slump in demand linked to government lockdown policies in response to the pandemic that persisted into Q2. Additionally, housing receded, which is significant as housing is often an economic driver in Canada, and exports also declined largely due to car manufacturing supply chain issues.
An increase in the oil and gas sector helped blunt the damage. However, if not for major gains in retail and farm inventories, Cross finds that Canada's GDP would have dropped by fully 1 percent.
While these most recent numbers are startling, they follow a larger trend of relatively poor growth in Canada. "Since the federal election in October 2015, the growth of real GDP per capita in Canada has consistently lagged behind the United States," says Cross. He points to the fact that "real GDP in the US rose 10.9 percent versus a 6.8 percent gain in Canada" over this period.
This lacklustre growth has occurred even though Canada's population has been growing faster than the US population. Yet, the US economy contracted less during the pandemic and recovered more quickly.
The root of this difference can be found in stronger business investment in the US. Cross finds that reductions in corporate income taxes and streamlined regulations introduced under the Trump administration help explain why business investment in the US had surged by 15.5 percent in the three years leading up to the pandemic.
"By comparison, business investment in Canada has fallen 30 percent since the fourth quarter of 2014."
Additionally, Cross discusses inflation in the US and Canada, outlining how inflation in Canada may be closer to the elevated levels of the US than many assume. The Consumer Price Index (CPI) in the US is measured differently than in Canada. These different methodologies account for an apparent gap of 40 percent. Measured along more methodologically consistent lines, inflation in Canada and the US are within one percent of one another.
All in all, Q2 2021 was unexpectedly poor for Canada. While leading indicators are pointing to some recovery for the second half of the year, inflation and continued anemic GDP growth pose significant challenges for the next government.
To read the full report, click the button below.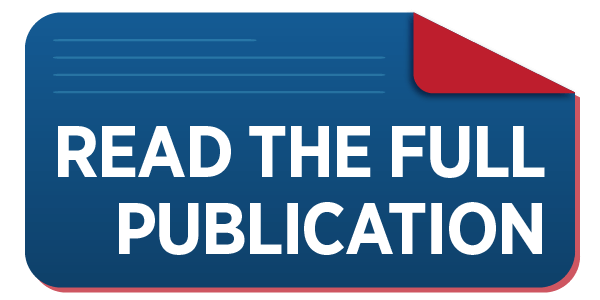 ***
Philip Cross is a Munk senior fellow at the Macdonald-Laurier Institute. Prior to joining MLI, Mr. Cross spent 36 years at Statistics Canada specializing in macroeconomics.
For more information, media are invited to contact:
Brett Byers
Communications and Digital Media Manager
613-482-8327 x105
brett.byers@macdonaldlaurier.ca