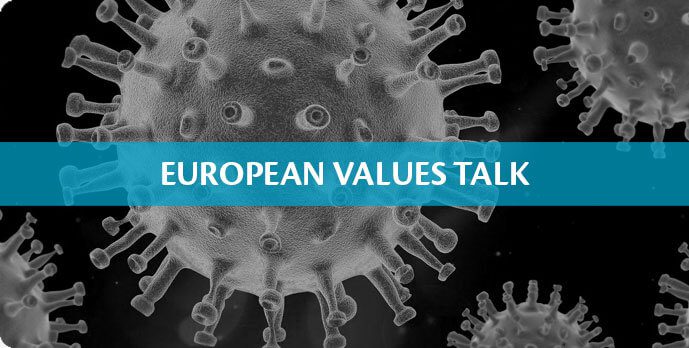 OTTAWA, ON (April 1, 2020): On Friday April 3, 2020 at 7:00am ET, the Macdonald-Laurier Institute's partners at European Values will be hosting a live panel webinar debate to discuss how Russia and China are leveraging the COVID-19 pandemic for disinformation and a geopolitical power-play. The question for the panelists is: how should democratic countries react?
MLI Senior Fellow Charles Burton will be on the panel to provide his expert analysis.
The live stream is available below. Full event details are available here.