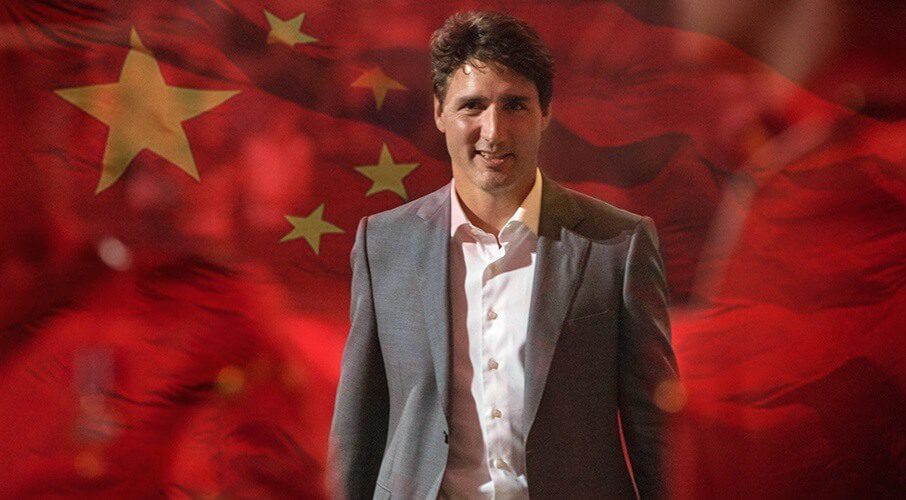 Canada's naïveté toward China has left us impotent and rudderless in the face of Beijing's aggression. What is desperately needed is for Ottawa to finally acknowledge that China is a clear threat that we must be prepared to stand against, write Charles Burton and Brett Byers in Global News. Below is an excerpt from the article, which can be read in full here. 
By Charles Burton and Brett Byers, March 19, 2021
Michael Kovrig and Michael Spavor, the hostages that Beijing infamously abducted in response to the lawful arrest of Huawei CFO Meng Wanzhou, are set to go to "trial."
Yet anyone who knows much about China's legal system already understands the conclusion of the trial has already been determined by the Chinese Communist Party.
The secret sham trials, which Canadian authorities have hitherto failed to secure access to, are another dark step toward a seemingly inevitable conclusion. Chinese courts have a conviction rate of over 99 per cent; cases are often heard in a matter of mere hours; Spavor's trial apparently ended in two hours. It may be some time before the official verdict is public. Yet Kovrig and Spavor, whose only "crime" is being Canadian in the wrong place at the wrong time, could eventually be sentenced to many more years in Chinese prison. The death penalty for espionage is not out of the question, either.
What stands out most at this moment is how little leverage or power Canada has. Our response has been downright paltry. Kovrig and Spavor have suffered under torturous conditions with virtually no consular access. By all accounts, the trial announcement came as a surprise for Ottawa. Short of capitulating to China by abandoning our principles around the rule of law and releasing Meng, or hoping for an American-brokered solution, Canada's options at this juncture are incredibly limited.
***TO READ THE FULL ARTICLE, VISIT THE GLOBAL NEWS HERE***
Charles Burton is a senior fellow at the Macdonald-Laurier Institute's Centre for Advancing Canada's Interests Abroad, and a former counsellor at the Canadian Embassy in Beijing. Brett Byers is the Communications and Digital Media Manager at the Macdonald-Laurier Institute