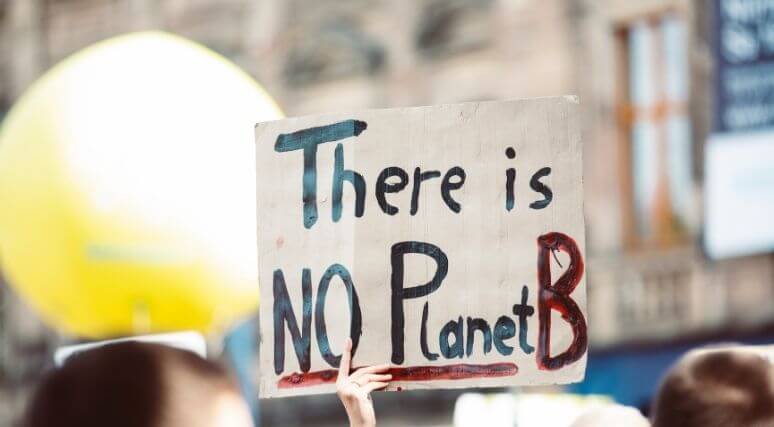 This article originally appeared in the Financial Post. Below is an excerpt from the article, which can be read in full here.
By Philip Cross, October 7, 2022
There are a number of important outcomes from Monday's election in Quebec. Two of the most important are the eclipse of Quebec's traditional political parties by new ones, including the Conservative Party of Quebec, and the growing gap between voters in Montreal and the rest of Quebec.
But the feature I want to emphasize is the failure of the radical Québec Solidaire (QS) party to significantly expand its base. Its share of the popular vote fell one point to 15 per cent and though it won one more seat than in the 2018 election it remains below the threshold to qualify for official party status in the provincial legislature.
Québec Solidaire based its campaign on the environment. It emphasized the existential threat of climate change that teenage activist Greta Thunberg trumpeted at a much-publicized 2019 rally in Montreal where she made the empty boast, "We are changing the world." QS co-leader Gabriel Nadeau-Dubois called this election "the last chance" to stop climate change, as if Quebec's actions could have any significant impact on global emissions.
***TO READ THE FULL ARTICLE, VISIT THE FINANCIAL POST HERE***