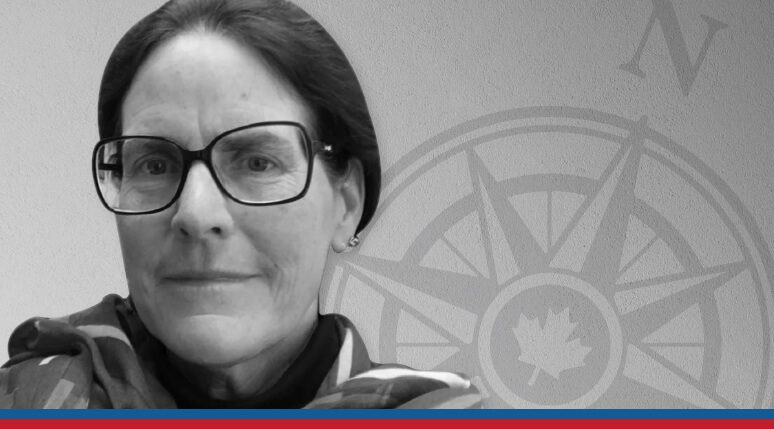 OTTAWA, ON (June 30, 2021): Canadian policy-makers don't seem to have evolved much in their approach to handling COVID-19 since the early days of the pandemic, when the country was understandably locked down in the face of an unknown threat. To shed light on this issue, this Straight Talk features conversation with Martha Fulford, an associate professor of medicine at McMaster University, and MLI Munk Senior Fellow Dr. Shawn Whatley. The publication is based on a transcript of a recent Pod Bless Canada Episode.
"I thought we could have talked about a targeted approach. We didn't do a very good job," says Dr. Fulford. She urges policy makers to base their pandemic plans on past experience with this pandemic and previous ones, with the following priorities:
Protect the most vulnerable, primarily the frail elderly
Focus on where the virus is really being transmitted, hot spots where front line workers are living
Build surge capacity into the health care system
Don't destroy the fabric of our society in the effort
According to Dr. Fulford, "COVID has clearly had a devastating impact, but our response to it has been also very devastating. It's not really economy versus health, it's really health versus heath. … We mustn't forget that there are many other aspects of public health that have been neglected."
To read the Straight Talk, click the button below.