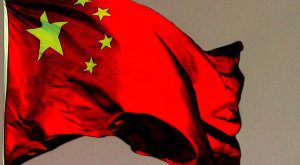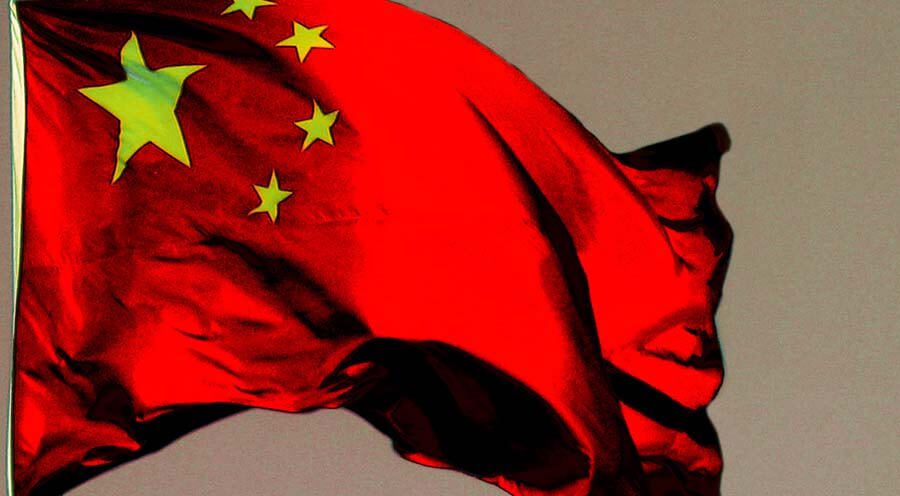 Ignorant hubris of CCP's ignoble leaders makes them culpable for deep suffering of these innocent Canadians. But Ottawa has also mismanaged the situation due to its own misconceptions, writes Charles Burton in the Vancouver Sun.
By Charles Burton, December 10, 2020 
The arbitrary, brutal incarceration of Michael Spavor and Michael Kovrig in Chinese prison hell is about to enter its third year. This horrendous fiasco is indicative of what is going agonizingly wrong in China's relations with the West.
The ignorant hubris of the Chinese Communist Party's ignoble leaders makes them culpable for the deep suffering of these innocent Canadians. But Ottawa has also mismanaged the situation due to its own misconceptions and lack of willingness to meet this challenge.
This entire saga can be understood as a cascading series of miscalculations. The first was the PRC authorities allowing the Huawei CFO to travel to Canada at all. The U.S. warrant for Meng Wanzhou's arrest had been issued for months. China felt the Canadian elite were sufficiently co-opted by PRC interests that Canada would never act on this extradition request. Evidently, they thought wrong.
After a week of impatient but futile entreaties by the Chinese Embassy, it was apparent Meng's extradition process would proceed. Likely most worrying for Communist officials was the risk that she could reveal Huawei's rumoured connections with the PRC's security and military intelligence apparatus. Presumably to forestall that, Kovrig and Spavor were kidnapped by agents of the Chinese Ministry of State Security and subjected to psychologically torturous conditions.
Here again China appears to have miscalculated. Beijing would have expected the disappearance of two relatively obscure Canadians to initially pressure Ottawa but to ultimately be forgotten. China's Communist leaders didn't expect the detainment of Kovrig and Spavor to emerge as the dominant, intractable issue in Canada-China relations.
China also assumed that its subsequent efforts at economic and trade coercion would convince Canada to release Meng, again demonstrating its misunderstanding of Canada's legal and political systems. China wrongly thought bullying through diplomatic channels — its "wolf-warrior" diplomacy — would make Canada submit.
But Canada did send mixed messages that encouraged Chinese aggression. Highly regrettably, some Canadians tried to appease the Communists by calling for Meng's release. These retired Canadian politicians and civil servants gave China the mistaken impression that they wielded power in Ottawa, which emboldened Beijing.
China was further encouraged by the persistent weakness of the governing Liberals. By not meeting China's challenges, Ottawa communicated that aggression would be met with passivity. With no direct consequences, China believed its belligerence would yield dividends. On this point it was also wrong.
Not only has Canada, to its credit, refused to release Meng, but now only seven per cent of Canadians have a positive impression of China. Huawei, which at one point appeared likely to get the nod to develop Canada's 5G, no longer has a viable telecom partner in Canada. And opposition politicians have seized upon this moment to strengthen calls for a serious, principled foreign policy toward China.
Beijing has so far failed to secure Meng's release and, for virtually all Canadians except those around the cabinet table, the jig is up; Canadians now understand, and distrust, China.
U.S. President Elect Joe Biden could complicate Beijing's predicament, as his stated goals of confronting China multilaterally will seriously limit Beijing's ability to pick on smaller states. A U.S.-led multilateral strategy will make weakness from Ottawa less viable.
Canada must recognize that our relations with China are a function of an integrated Party-state-military-civilian-market PRC regime complex whose strategic intent is severely at odds with our own interests and values. Currently, Canada deals largely with the PRC's Ministry of Foreign Affairs, a weak player in the Chinese system. We should put far more resources into comprehensive engagement with all power elements in China, in the same way we manage relations with the U.S.
It's a necessary but challenging task. Canada still lacks linguistic, cultural and political wherewithal to defend our interests against a very sophisticated engagement by China.
And while Canada's approach to China continues to flounder, Michael Kovrig and Michael Spavor must wonder, day after excruciating day, why nobody turns up to bring them home.
Charles Burton is a senior fellow at the Macdonald-Laurier Institute's Centre for Advancing Canada's Interests Abroad, and a former counsellor at the Canadian Embassy in Beijing.