OTTAWA, ON (November 4, 2021): While it is well understood that Western countries have been subjected to disinformation campaigns in recent years, like-minded democracies in the East like Japan are often overlooked. Japan offers a potentially useful case, given Beijing's tensions with Tokyo and longstanding interest in weakening the Japan-US alliance.
In a new MLI commentary titled "Fighting Disinformation: Japan's unique situation and the future of Canada-Japan cooperation," author Kyoko Kuwahara examines Japan's experience with disinformation threats. She argues that Japan currently lacks effective countermeasures, and that Canada-Japan cooperation should be strengthened to better address disinformation.
According to Kuwahara, "Japan's security could be adversely affected by influence operations and disinformation campaigns conducted by Japan's neighbours or other coun­tries, and prompt consideration must be given to this serious issue."
Japan has historically faced few disinformation threats or campaigns due to Japan's relative cultural, linguistic, and economic seperation from the West and its Eastern neighbours. With a limited foreign media presence and high trust in Japanese news media among the public, disinformation has had less fertile ground to take root in.
"It has also been noted that China's influence operations in Japan have had more limited success than in other democracies because many Japanese are skeptical of the influence of the United Front Work Department," writes Kuwahara.
Japan cannot afford to remain complacent in the face of increasing disinformation. The threat from Beijing is also evolving. For instance, China is attempting to deepen exchanges with Okinawan organizations that advocate for independence for the Ryukyu people from Japan. According to Kuwahara, their activities can be manipulated to advance Beijing's interests.
Japan's lack of significant exposure to disinformation campaigns has made it complacent in its response. However, during the 2021 G7 summit, Japan's then-Prime Minister Yoshihide Suga noted that information controls and the spread of disinformation could undermine the foundations of democracy and urged countries to work together to address disinformation.
In this regard, Kuwahara urges for more international cooperation with like-minded countries, like Canada, to foster greater resilience against disinformation from hostile foreign states and to minimize their impact on public opinion, the policy-making processes and the security of their citizens.
"The extent of disinformation now puts it beyond the ability of any country to address on its own, necessitating cooperation between nations sharing the same democratic values and experience," writes Kuwahara.
To learn more about Canada-Japan cooperation against disinformation, read the full commentary by clicking the button below.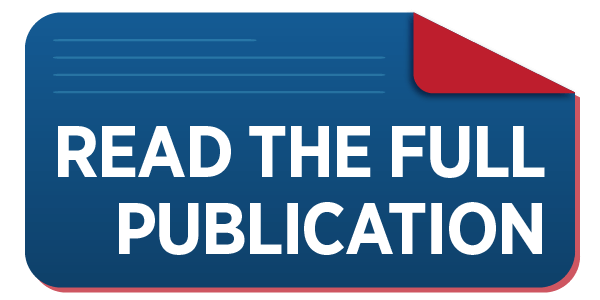 ***
Kyoko Kuwahara is a Research Fellow at the Japan Institute of International Affairs (JIIA). She is also a Visiting Research Analyst at Institute for Future Engineering (IFENG) and a Specially Appointed Assistance Professor at Kyoto University. She served as an Official of Office for Strategic Communication Hub at the Ministry of Foreign Affairs of Japan in 2018-2019.
For more information, media are invited to contact:
Brett Byers
Communications and Digital Media Manager
613-482-8327 x105
brett.byers@macdonaldlaurier.ca