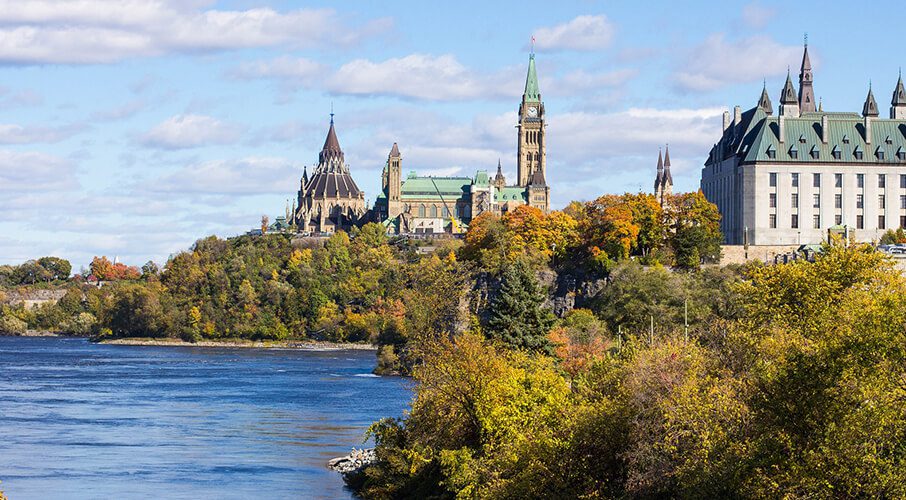 Above all, the civil service is not neutral about pursuing its own interests, writes Philip Cross in the Financial Post. Below is an excerpt of the article, which can be read in full here. 
By Philip Cross, July 22, 2020
Canadians have heard a lot recently about how, when granting a nearly $1-billion contract to WE Charity, which had extensive links with the families of cabinet members, the Trudeau government relied on the advice of a "neutral, non-partisan civil service." If only such a thing actually existed! The civil service has been neither neutral nor non-partisan for decades. Nor is it likely to have left a paper trail of its involvement in the WE contract.
Let's start with non-partisan. The civil service has been a source of both talent and strategic help for the Liberal party for nearly a century. Some of its most famous leaders came directly from the ranks of the civil service, notably Mackenzie King, Louis St. Laurent and Lester Pearson, who together led the party for 50 straight years. Former Bank of Canada governor Mark Carney may yet sustain this tradition, given Prime Minister Justin Trudeau's proclivity for ethical failings. The civil service supplied more than party leaders; at its peak, eight members of Pearson's cabinet were former bureaucrats.
The civil service does more than help stock Liberal governments with people. Even the Bank of Canada has been drafted into shoring up a Liberal government. After the Liberals clumsily lost a confidence vote in February 1968, Pearson, who had been on a southern holiday at the time, recruited Bank of Canada governor Louis Rasminsky to convince Conservative Leader Robert Stanfield that precipitating an election would aggravate a (non-existent) monetary crisis. Stanfield didn't press the advantage, a second vote was held and an election was delayed until June, when Pierre Trudeau, having in the meantime been installed as Pearson's replacement, won a majority.
Although today's Bank of Canada is more scrupulous about being non-partisan, the civil service as a whole is not. Watching federal public servants in 2015 heckle a journalist and cheer the newly installed Prime Minister Justin Trudeau, Donald Savoie, Canada's leading expert on the public service, said "I don't think it was appropriate. If you're non-partisan, then you don't exhibit that kind of show."
Critics naively ask to see the bureaucratic memo arguing that WE was best placed to implement the government's plan to aid students. But today's civil service communicates essential messages verbally, thus enabling it to avoid both accountability and meddlesome freedom of information requests. Ruth Hubbard, former head of the Public Service Commission, characterized civil service culture as an oral one, its practitioners "increasingly reluctant to write down anything that could be construed as remotely controversial." As a former information commissioner observed, the attitude toward information management in government has become "Why write it, when you can speak it? Why speak it when you can nod? Why nod, when you can wink?"
***TO READ THE FULL ARTICLE, VISIT THE FINANCIAL POST HERE***