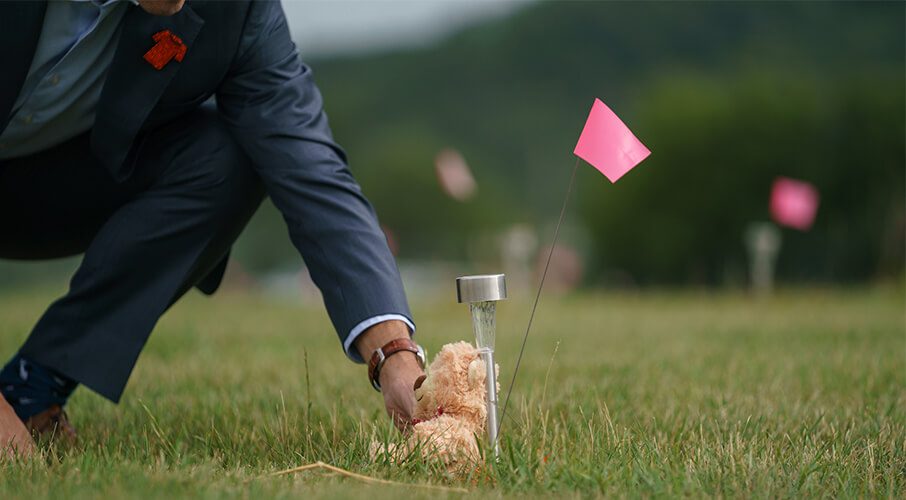 Kneeling for us means nothing when many communities do not have basic services like water, housing or reliable internet, writes Melissa Mbarki. The following is an except of the article which can be read in full here. 
By Melissa Mbarki, July 20, 2021
The recent findings of 751 unmarked graves has shown us that mental health, social and healing programs are necessary in many First Nations communities. Yet our communities are often hindered by red tape, meaning that it can take years, if not decades, for many of these programs to get up and running.
We see this in every area, from land claims, to Indian Act amendments, water, education and mental health and social services. It took the Liberal government six years to implement eight of the 94 Truth and Reconciliation Commission calls to action. Averaging one item per year, it will take 94 years before we see any kind of meaningful change in First Nations communities.
Seeing the prime minister kneeling at these gravesites was disrespectful in so many ways. I come from a strict traditional upbringing and we are not allowed to take pictures at our loved ones' gravesites. Seeing these pictures circulated online and used for political purposes or sold as memorabilia made me furious…
***TO READ THE FULL ARTICLE, VISIT THE NATIONAL POST HERE***