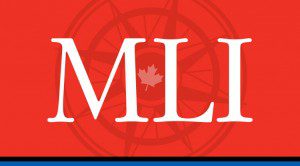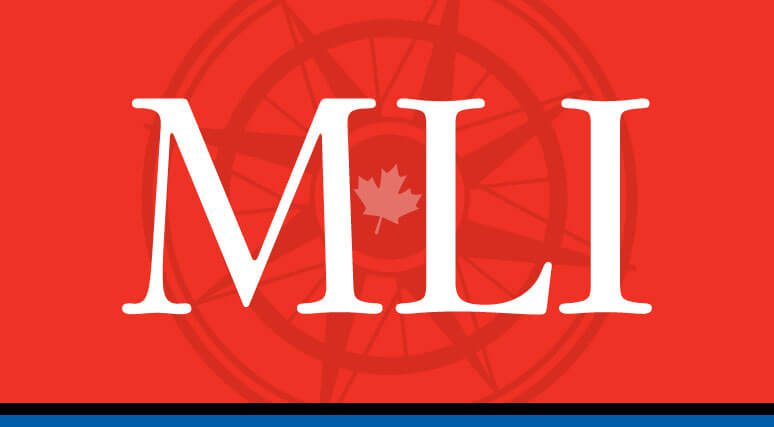 Macdonald-Laurier Institute author Paul Cassidy will discuss the nefarious offshoots of the social licence phenomenon at a talk in Halifax on March 30.
The Canadian Law Energy Foundation will present Cassidy's talk on "Social licence: The rule of law transgressed".
The event takes place on Thursday, March 30, 2017 at 5 p.m. in Room 105 at the Schulich School of Law at Dalhousie University.
Cassidy is the author, with Monika Sawicka and Leah Whitworth, of an Inside Policy article on why social licence is is entirely at odds with the rule of law.