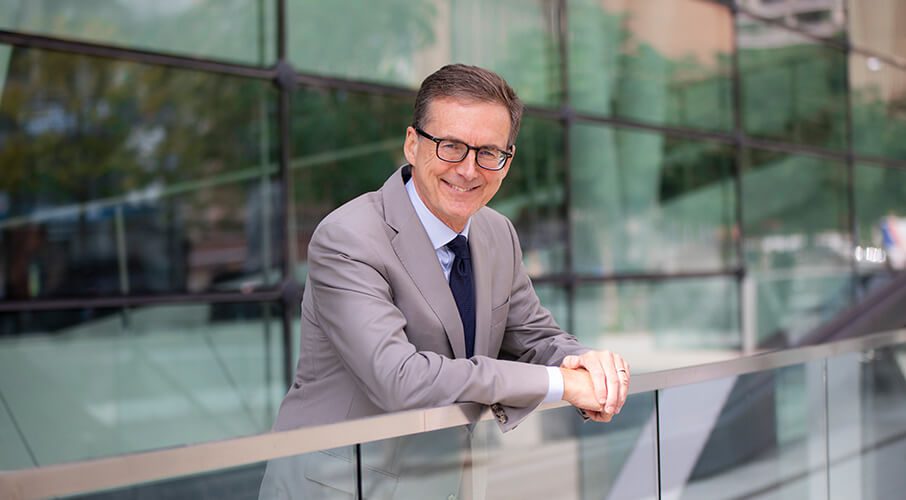 Choosing Macklem may prove Morneau's most important move, the one time he was able to effectively put fiscal shackles on his profligate colleagues, writes Philip Cross in the Financial Post. Below is an excerpt from the article, which can be read in full here. 
By Philip Cross, August 20, 2020 
Having clearly lost the support of the prime minister, former finance minister Bill Morneau accepted the inevitable, informing the nation Monday evening he was leaving his job in order to campaign to become head of the OECD. Morneau's obvious legacy is one of recurring deficits, both ethical and financial. His most enduring impact, however, may be installing Tiff Macklem as Governor of the Bank of Canada.
Morneau had a long list of ethical lapses as finance minister. He was fined — all of $200! — by the Ethics Commissioner in 2017 for not disclosing he owned a villa in France; he delayed the obvious need to put his assets in a blind trust after becoming finance minister; he did not recuse himself from a Cabinet decision awarding a contract to the WE Charity foundation, where members of his family worked; and he did not reimburse WE for $41,000 of vacation expenses until three years later. It's not Trump-level indiscretion but it's not a good record.
In his final press conference, Morneau trumpeted his successes in expanding social programs, such as the Canada Child Benefit, the Canada Pension Plan and health-care funding for the provinces. He did not mention that much of this spending was financed by the federal government's chronic reliance on deficits over the past five years, which has culminated in the historic torrent of outlays in response to the coronavirus pandemic.
Also notably absent from Morneau's attempt to write his own legacy was any discussion of his frayed relationship with the business community. He completely botched the 2018 attempt to overhaul small business taxation. He then oversaw the government's tilting of this year's pandemic relief programs heavily in favour of the household sector while neglecting businesses. This was reflected in the enthusiastic take-up of such aid as the Canada Emergency Response Benefit but the much lower use of programs targeting businesses. It is a measure of the interventionist and anti-business reflex of this Cabinet that Morneau could be thought of as one of its few representatives of the business community.
***TO READ THE FULL ARTICLE, VISIT THE FINANCIAL POST HERE***