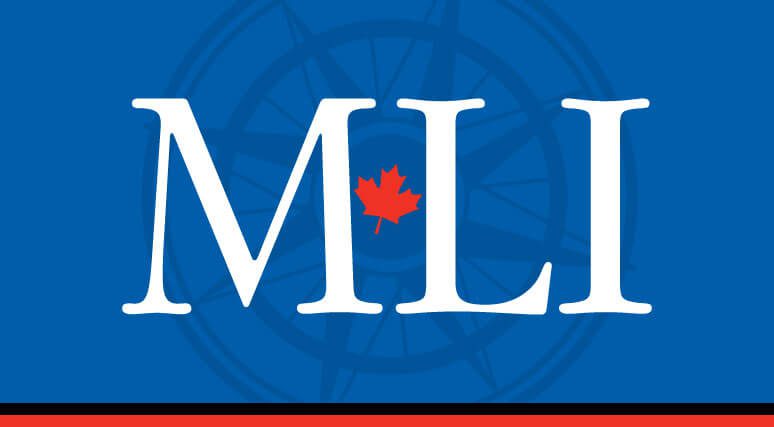 On May 23, 2018, the federal government announced it would block the Chinese state-owned enterprise CCCI from acquiring Canada's Aecon Group, citing national security concerns for its decision.
The Macdonald-Laurier Institute applauds the government's decision to hold the security of Canadians as its highest priority. MLI experts have been at the forefront of warning Canadians on the dangers of allowing hostile foreign control over assets vital to our national infrastructure. The first-rate work of our fellows has reflected MLI's proud commitment to making poor public policy in Ottawa unacceptable to Canadians and their political and opinion leaders.
MLI Munk Senior Fellow Duanjie Chen was instrumental in bringing attention to the challenge posed by Chinese foreign investment. In July 2017, she wrote an Inside Policy article on the insidious nature of China's state-owned enterprises, and in December followed it up with an op-ed in the Toronto Sun raising concerns about the CCCI-Aecon deal in particular.
More recently, in April 2018, MLI hosted an event titled Dragon with a Chequebook: Aecon, China, and the Challenges to Canada's Policy on Foreign Investment (video below), garnering coverage from the Financial Post and Globe and Mail. In addition to MLI's Duanjie Chen, the event also featured former director of the Canadian Security Intelligence Service (CSIS) Ward Elcock and Charles Burton, an associate professor at Brock University and a former Canadian diplomat who served in China.
Following the government's decision to block the deal, MLI experts were also asked to comment in Maclean's, Toronto Sun, and Hindustan Times as well as on Radio Canada International. And MLI Managing Director Brian Lee Crowley wrote an op-ed in the Globe warning about the national security risk posed by other Chinese firms, such as Huawei.
https://www.youtube.com/watch?time_continue=2479&v=efiu1q5h9-c