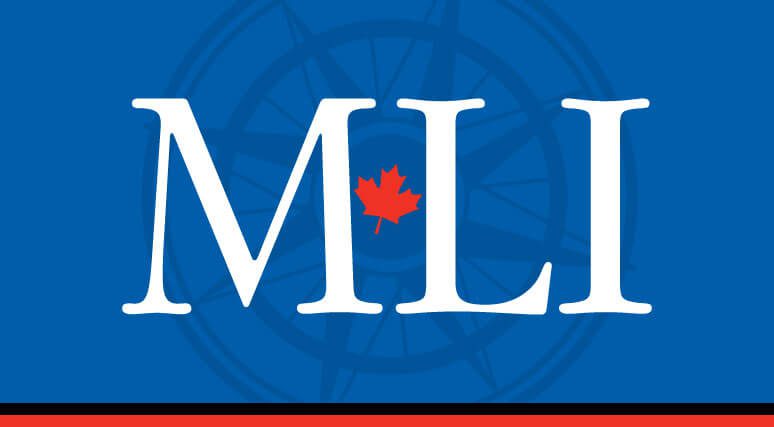 Two major policy announcements will shape the growth prospects of Canada's economy
OTTAWA, Oct. 24, 2017 – The Finance Department is releasing its fall economic update today, which will include new details on the government's tax policy. This will be followed tomorrow by the Bank of Canada's economic forecast and interest rate decision.
The Macdonald-Laurier Institute's Munk Senior Fellows Sean Speer and Philip Cross are available to comment on these two key policy announcements.
Sean Speer has commented widely on the government's economic and fiscal policy, in particular its recent "bungled" efforts at tax reform and the ongoing budget deficit. With delays to infrastructure spending and continuing high spending growth, the government's deficits will likely "stretch out well beyond its current four-year mandate," as Speer concludes in a recent Inside Policy article.
Philip Cross, the author of MLI's Leading Economic Indicator (LEI), has written extensively on the state of the Canadian economy. As he notes in the latest LEI, the housing and manufacturing slowdown "underscores the unsustainability of the acceleration in the Canadian economy in the first half of the year."
To arrange an interview, please contact David Watson, managing editor and director of communications, at 613-482-8327 x103 or email at david.watson@macdonaldlaurier.ca
***
Philip Cross is a Munk Senior Fellow with the Macdonald-Laurier Institute. He previously served as the Chief Economic Analyst for Statistics Canada, part of a 36-year career with the agency.
Sean Speer is a Munk Senior Fellow at the Macdonald-Laurier Institute. He previously served in different roles for the federal government including as senior economic advisor to the Prime Minister and director of policy to the Minister of Finance.
The Macdonald-Laurier Institute is the only non-partisan, independent national public policy think tank in Ottawa focusing on the full range of issues that fall under the jurisdiction of the federal government.
For more information, please contact David Watson, managing editor and director of communications, at 613-482-8327 x103 or email at david.watson@macdonaldlaurier.ca