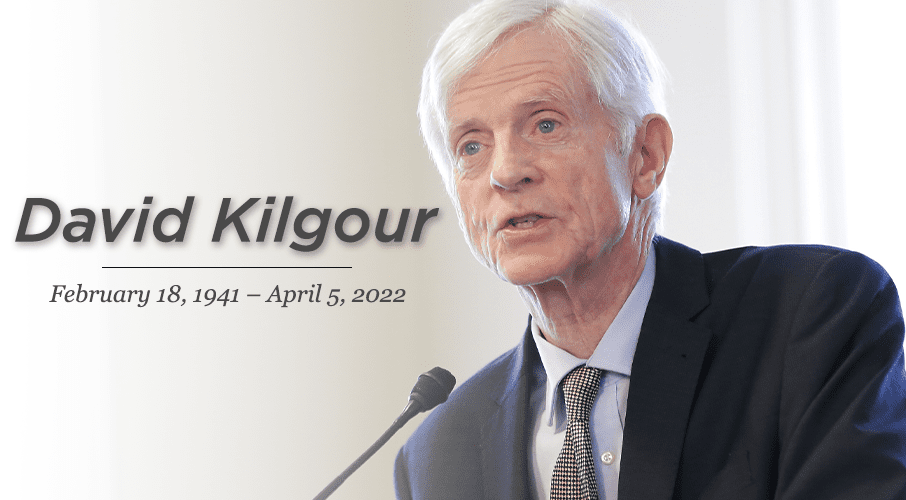 OTTAWA, ON (April 7, 2022): We at the Macdonald-Laurier Institute are devastated to hear of the passing of David Kilgour, a Senior Fellow with us at MLI, a former MP and federal cabinet member, and a fearless champion for human rights around the world. He will be remembered for his passion and longstanding dedication to the cause of defending human rights against authoritarian oppression.
"David Kilgour demonstrated decency in his well-lived life. A fierce advocate for human rights, he was a national treasure and a beacon of hope," said MLI Foreign Policy Program Director, Shuvaloy Majumdar.  "May he be survived by all who carry forward his important work, and may he find peace in the Lord's embrace."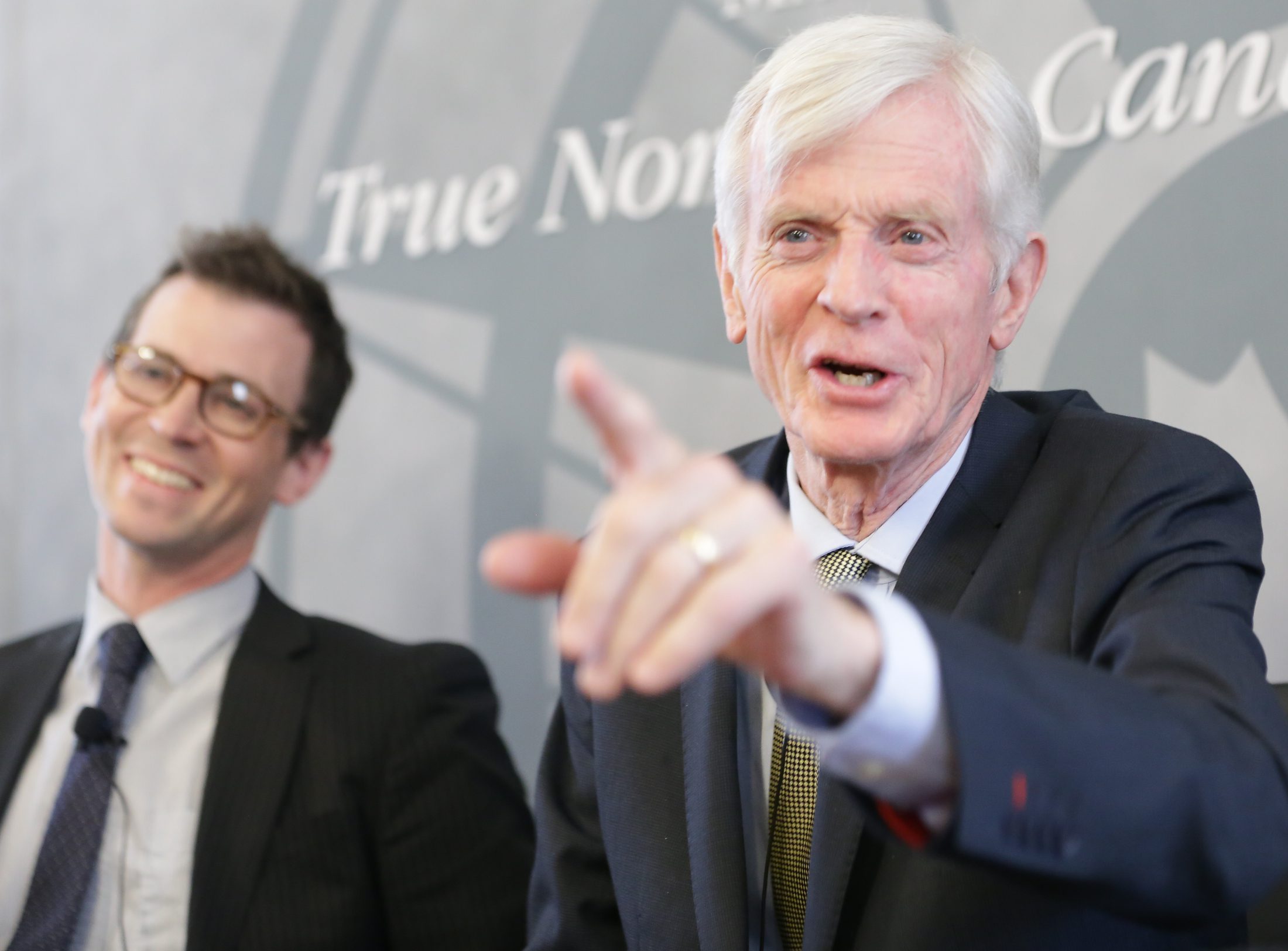 According to MLI Managing Director Brian Lee Crowley, "David was an indispensable part of so many people's lives; he touched all of us with his passion and heart. He was unique in both his independence and his fearlessness.
"From the start of his career right up until his passing, David remained a champion for the rights of those who too often had no advocate. He will be dearly missed by all of us at the Institute."
Read the CBC's obituary of Kilgour and his remarkable life here.
From all of us at MLI, we extend our heartfelt condolences to his wife, Laura Scott Kilgour, and all of his friends and family who survive him.
To extend a message of condolence to his family, please email: info@macdonaldlaurier.ca.