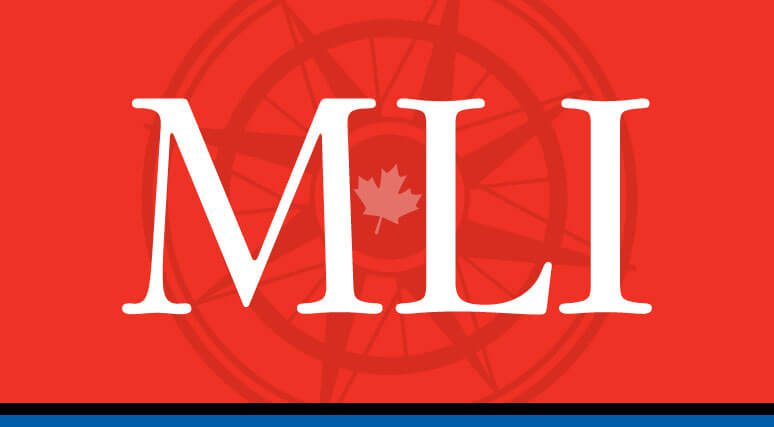 Ottawa, ON (November 20, 2019): The federal government led by Prime Minister Justin Trudeau is set to formally reveal its new cabinet at the swearing in ceremony at Rideau Hall this afternoon. What do new faces in key portfolios mean for public policy in Canada? What are the key challenges the new ministers will face, and what policy ideas will they need to consider if they want to succeed in their mandates? The Macdonald-Laurier Institute's experts are available to comment.
Available for interviews on the following portfolios are:
Global Affairs and Public Safety
Charles Burton, MLI Senior Fellow and Associate Professor at Brock University, specializing in Canada-China relations and human rights. He is the author most recently of the MLI study titled "Remaking Canada's China Strategy".
Margaret McCuaig-Johnston, Senior Fellow in the Institute for Science, Society and Policy at the University of Ottawa, Senior Fellow at the China Institute of the University of Alberta and former senior official in the governments of Canada and Ontario. She is the author of the new MLI study, "Dealing with the New China".
Innovation, Science and Economic Development, and Health
Richard Owens, MLI Munk Senior Fellow and University of Toronto Law professor, author of the MLI study "A Real Innovation Agenda For Canada".
Finance and Trade
Philip Cross, MLI Munk Senior Fellow and former Statcan chief economic analyst who has written extensively on federal fiscal and monetary policy, trade, and the resource economy.
Jack Mintz, MLI Distinguished Fellow and one of Canada's leading experts on taxation, trade and fiscal policy.
Heritage and ISED
Jill Golick, former president of the Writers Guild of Canada and television showrunner, writer and producer for over 30 years. She is the co-author of the recent MLI report, "Turning the channel on Cancon: How to unleash Canadian creativity in the digital age."
Peter Menzies, MLI Senior Fellow, former newspaper publisher and former vice-chair of the CRTC.
Indigenous and Northern Affairs and Natural Resources
Ken Coates, MLI Munk Senior Fellow and leader of MLI's internationally renowned Aboriginal Canada and the Natural Resource Economy project.
To arrange an interview please contact:
Brett Byers
Communications and Digital Media Manager
613-482-8327 x105
brett.byers-lane@macdonaldlaurier.ca
David Watson
Managing Editor and Communications Director
613-482-8327 x 103
david.watson@macdonaldlaurier.ca