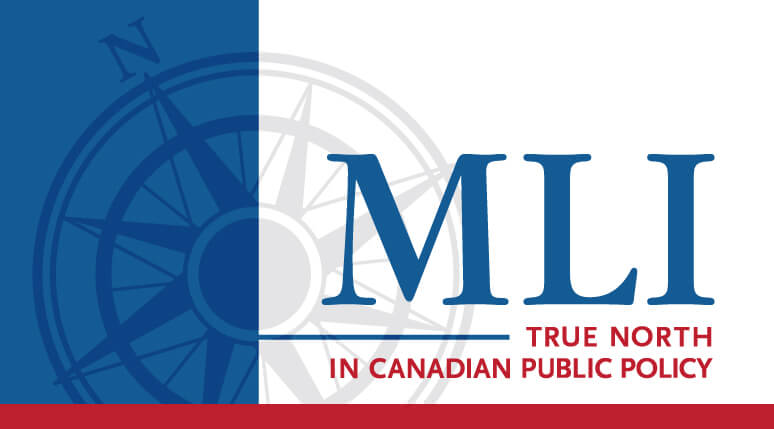 The Macdonald-Laurier Institute is pleased to welcome Chris Alexander and Bryon Wilfert to our roster, while expanding the role of Alexander Moens. 
OTTAWA, ON (February 1, 2022): As MLI continues to grow, so too does our network of experts. The Institute is proud to announce the addition of Chris Alexander as a Distinguished Fellow and Bryon Wilfert as our newest Advisory Council member. Additionally, MLI Senior Fellow Alex Moens will be expanding his involvement as a member of our Research Advisory Board.
"These additions speak to what is the greatest strength of the Macdonald-Laurier Institute: our ability to bring the top experts to bear on developing solutions for the most pressing challenges facing Canadians," says MLI's Managing Director, Brian Lee Crowley. "We are grateful to be expanding our already robust roster of experts on foreign affairs with these new and substantial voices."
Chris Alexander – Distinguished Fellow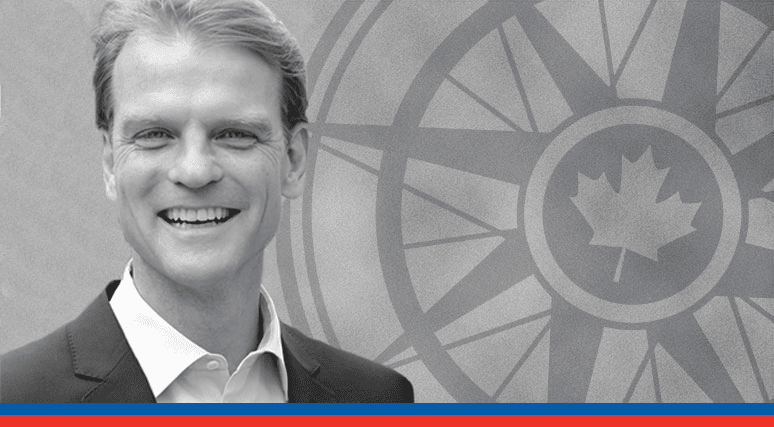 The Honourable Chris Alexander, PC, is among Canada's best-known diplomats-turned-politicians. He served as a Conservative Member of Parliament for four years, including as the Parliamentary Secretary for National Defence and as Canada's Minister of Citizenship and Immigration. As part of a storied career as a diplomat, he was Deputy Head of Mission Moscow; Canada's first resident Ambassador to Afghanistan; and Canada's Deputy Special Representative to the United Nations Secretary-General for Afghanistan. He is also a published author of books and high-impact research papers.
"Spanning South, Central and Eurasia, Chris Alexander offers powerful assessments of the rise of authoritarian regimes, and what underpins them," notes MLI Foreign Policy Program Director and Munk Senior Fellow, Shuvaloy Majumdar. "As MLI's newest Distinguished Fellow, Alexander will build on the international leadership he has provided on issues such as Russia's revanchism in Eastern Europe and Pakistan's proxy war in Afghanistan, toward advancing our vision for Canadian statecraft in the 21st century."
Bryon Wilfert – Advisory Council member
A former Liberal Member of Parliament, Parliamentary Secretary to the Ministers of Finance and the Environment, and Shadow Minister for Foreign Affairs and National Defence, the Honourable Bryon Wilfert, PC, joins MLI's Advisory Council following an impressive career as an educator, politician, diplomat, and policy-maker. Wilfert also holds honours from Canada and Japan's heads of state: he holds Her Majesty the Queen's Gold and Diamond Jubilee Medals, and the Order of the Rising Sun – Gold/Silver Star from His Imperial Majesty and the Prime Minister of Japan.
"Bryon Wilfert exemplifies precisely the kind of talented and dedicated civil servant that MLI is always eager to welcome to our ranks," says MLI Senior Fellow and Indo-Pacific Program Director, Jonathan Berkshire Miller. "In his capacity on MLI's Advisory Council, Wilfert will build on his already impressive resume of contributions to Canada's relationships with partners and allies in the Indo-Pacific region."
Alexander Moens – Senior Fellow, Research Advisory Board member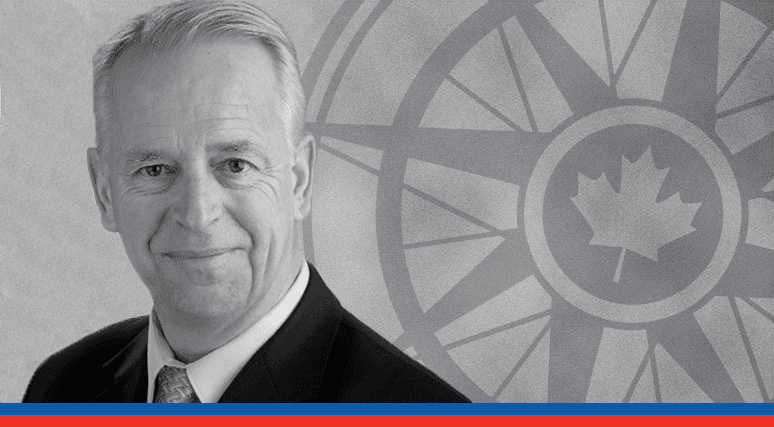 Serving as the Chair of Political Science at Simon Fraser University (SFU), Professor Alexander Moens teaches American Foreign Policy and the Political and Security Relations between Europe and North America at SFU. He was the Eisenhower Fellow at the NATO Defense College in Rome in 2015. Moens is also the Director of the NATO Field School and Simulation Program, a NATO-wide experiential learning program that brings students from all across Canada, the USA and Europe to key NATO and international security and defence locations. Already a Senior Fellow at MLI, Professor Moens has now been welcomed to the Institute's Research Advisory Board, where he will contribute directly to determining the trajectory of MLI's thought leadership.
"Professor Moens has been a valued member of our expert team, and we are pleased to be able to deepen this already strong relationship," notes Crowley. "We will be relying on his insights to an even greater extent as we welcome him to our Research Advisory Board."
For more information, media are invited to contact:
Brett Byers
Communications and Digital Media Manager
613-482-8327 x105
brett.byers@macdonaldlaurier.ca