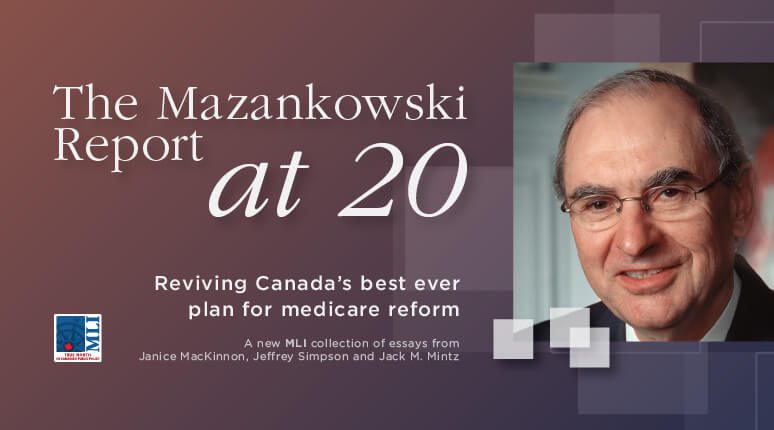 As Canada grapples with an increasingly unsustainable health care system, the Mazankowski report's bold proposals continue to resonate 20 years later.
OTTAWA, ON (February 15, 2022): In recent weeks, MLI has pointed to the recommendations in the Mazankowski report as a lodestar for health care reform in Canada. The need to revisit this report, released under the tenure of former Alberta Premier Ralph Klein, has never been more urgent, as we grapple with an increasingly unsustainable health care system.
Now, for the final installment in this series, we are pleased to release a collection titled, "The Mazankowski report at 20: Reviving Canada's best ever plan for medicare reform." Combining the previous entries and with a foreword from MLI Managing Director Brian Lee Crowley, who served as a member of the Mazankowski Committee, this collection examines how the Mazankowki report remains the most serious attempt to prescribe comprehensive reforms for Canada's health system.
"I personally am convinced that there are no reforms to medicare that can succeed without relying heavily on Mazankowski's Committee's thinking," writes Crowley.
The collection consists of three contributions. In the first, former Saskatchewan finance minister Janice MacKinnon looks back on "Mazankowski: The man who had the prescription for medicare 20 years ago." As she notes, the Mazankowski report boldly declared that it's time to open up the system, take the shackles off, allow health authorities to try new ideas, encourage competition and choice.
Yet, despite the shortcomings of medicare, there remains little appetite for reform. In the second installment titled "How Canadians' deep affection for the status quo blocks health care reform efforts like the Mazankowski report," author Jeffrey Simpson examines how Canadians remain wedded to an inadequate status quo that is prohibiting reform. Indeed, Canadians have generally shown few signs of letting go of our misguided views about Canada's health care system.
Particularly troubling has been the growing unsustainability of health care funding in Canada. In "A bill coming due: Building on Mazankowski's idea of paying for medicare," MLI Distinguished Fellow and one of Canada's foremost tax experts, Jack Mintz, argues that Canada needs a better system for funding health care. With the current fiscal model unsustainable, Mintz examines a range of potential options for reforming health care funding.
As Crowley concludes, "when that reform finally happens, as surely it must, Don Mazankowski's courageous leadership and abiding concern for the well-being of his fellow Canadians in the health care field will finally get the recognition they deserve. Canada could use a lot more Don Mazankowskis."
To read the full collection, click the button below.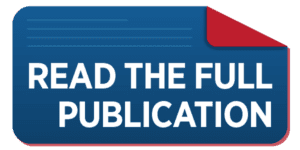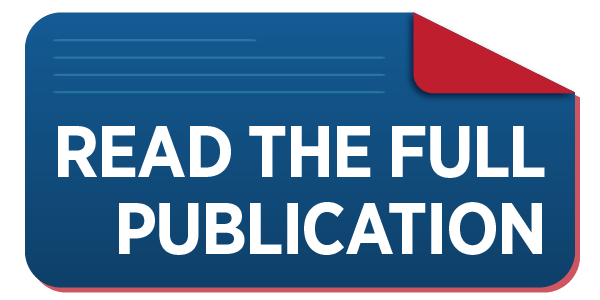 ***
For more information, media are invited to contact:
Brett Byers
Communications and Digital Media Manager
613-482-8327 x105
brett.byers@macdonaldlaurier.ca