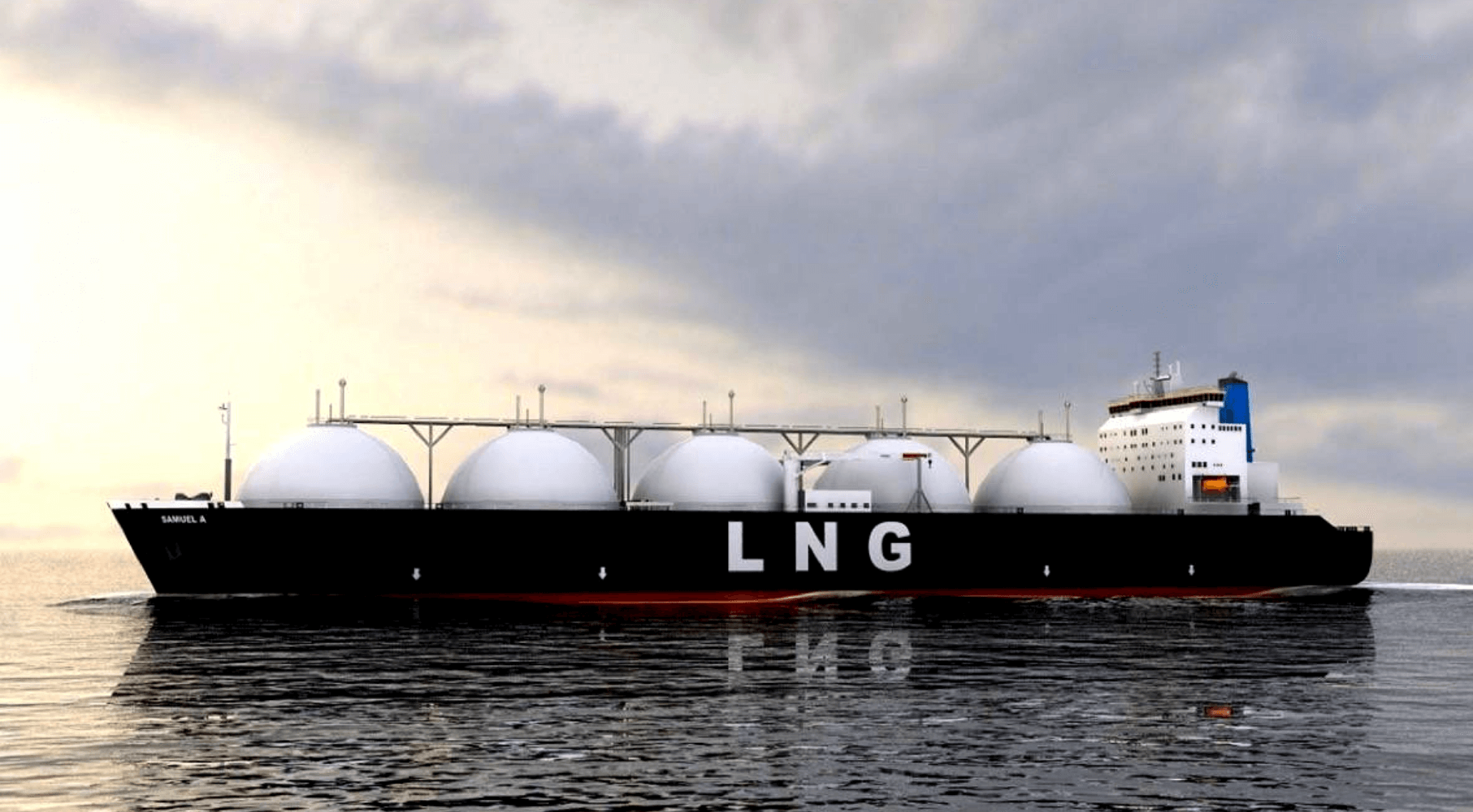 This article originally appeared in Financial Post
By Jack Mintz, March 4, 2022
In the past several years, energy policy and investment have been singularly focused on environmental issues. Asset managers like Larry Fink's BlackRock have been pushing oil, gas and coal companies to adopt net-zero emissions targets for 2050. Government opposition to fossil fuels has discouraged oil and gas exploration, effectively halting new developments in North America. Investors have bid up the prices of fossil fuel companies that, instead of expanding production, return profits to shareholders through dividends and share buybacks.
Energy policy is not just about the environment, however. It's also about providing cheap and reliable power that strengthens economies. And it is a critical element in achieving national security objectives. Between a quarter and a half of interstate wars since 1973 have been linked to oil. If anything is to be learned from Russia's invasion of Ukraine, it is that Canada and other Western democracies need to put "security" into ESG — that nebulous concept, "Environment, Social and Governance."
We don't yet know the final outcome of Russia's unprovoked attack on the Ukraine. But we have already learned that the West's dependency on Russian energy helped strengthen and fund Vladimir Putin's willingness to push ahead with his invasion. According to Eurostat, Europe gets a quarter of its oil and over 45 per cent of its gas from Russia.
Coal plant retirements and anti-nuclear policies have led to a dependency on natural gas imports that have made Germany reluctant both to cancel the Nord Stream II pipeline (though its certification is now "suspended") and to sell arms to Ukraine (another policy it has reversed post-invasion). Continuing reliance on Russia means NATO sanctions are, as Ukraine's foreign minister put it, like "taking from Russia with the left hand and giving back with the right …"
With oil prices up 25 per cent, natural gas 33 per cent and coal 60 per cent since the beginning of the year, European consumers are now paying a high cost for their governments' energy policies. So are American consumers. The U.S. Energy Information Agency (USEIA) reports that in the second half of 2021 the U.S. imported 6.3 million barrels per day of crude oil, including 640,000 from the Persian Gulf and 215,000 from Russia.
***Read the Full Article Here***
Jack Mintz is a Distinguished Fellow at the Macdonald-Laurier Institute.