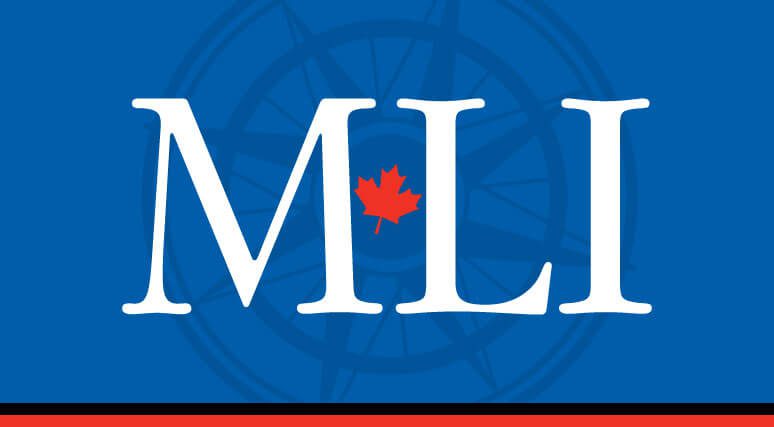 MLI speaks to Christopher Sands, a professor at Johns Hopkins University, on what to expect from upcoming NAFTA negotiations between Canada and the United States
OTTAWA, Aug. 16, 2017 – The Macdonald-Laurier Institute delves into the NAFTA trade negotiations between the United States and Canada in a new Straight Talk Q&A with Christopher Sands.
Negotiations are set to begin on Wednesday after US President Donald Trump signalled several months ago that he planned to re-open the agreement.
Sands and MLI discuss:
How negotiators could proceed on issues of trade liberalization;
Regulatory harmonization;
Labour mobility, and;
Dispute resolution.
"Canada has been smart to cultivate congressional leaders and state leaders, governors, and state legislators," says Sands.
"Not only could Congress slow, derail or even reject radical changes from a proposed NAFTA 2.0, but pressure from the states could lead to similar rejection."
To read the full Straight Talk Q&A, click here.
***
Christopher Sands is Senior Research Professor and Director of the Center for Canadian Studies at Johns Hopkins University's Paul H. Nitze School of Advanced International Studies (SAIS).
The Macdonald-Laurier Institute is the only non-partisan, independent national public policy think tank in Ottawa focusing on the full range of issues that fall under the jurisdiction of the federal government.
For more information, please contact Mark Brownlee, communications manager, at 613-482-8327 x105 or email at mark.brownlee@macdonaldlaurier.ca.