OTTAWA, ON (November 16, 2023): The web of political influence exerted by the People's Republic of China (PRC) in Canada unfolds within a larger geostrategic backdrop: Canada is a neighbour and strong ally to the United States, the PRC's geopolitical rival, and a member of the Five Eyes intelligence alliance. It is also part of the G7 and plays a key role in North American continental defence.
Notwithstanding these interdependencies, Canada's political leadership has downplayed the scale of the PRC's extensive influence operations on Canadian soil, their implications for national security, and the damage they do to our national institutions.
In his new paper, Targeting Canada in Service to China's Global Agenda, MLI Senior Fellow Charles Burton documents the pervasive and corrosive nature of PRC operations in Canada, drawing attention to China's political influence in the form of elite capture, shaping Canadians' information space, and eroding Canadian democracy. According to Burton, the only solution lies in raising awareness to help strengthen Canadians' resolve to resist Beijing's influence operations, followed by the implementation of legislative measures to curb Chinese interference in Canada's domestic politics.
"At present, there is a great deal of suspicion regarding PRC engagement with the Canadian elite," writes Burton; noting, however, "[t]his has not become a determining factor in how Canadian people cast their votes."
According to Burton, the PRC's strategy of elite capture in Canada aims to influence Canadian policymakers by emphasizing the economic benefits of Chinese investment and downplaying the regime's myriad human rights abuses and acts of aggression. Canada's status as a reliable source of raw materials makes it an attractive strategic target for the PRC. The lure of investment dollars has thus far stopped Canada from passing strong legislation restricting the transfer of classified technologies to agents of a foreign state, despite such laws being on the books in both the United States and the United Kingdom. Even Canadian nationals who have been caught transferring sensitive technologies to the PRC have managed to evade prosecution.
Burton also points to how Beijing influences Canadian public perception on key issues by establishing close relationships with influencers in business, government and academia. The PRC also targets ethnically Chinese Canadians and Chinese Canadian organizations, whether by appealing to their "responsibility to the motherland" or through associations serving as fronts for PRC "police stations" that are involved in harassment operations against Canada-based critics of the regime.
More recent revelations, drawn from leaked classified intelligence assessments, reveal the extent of the PRC's interference in Canadian elections. These leaks indicate that the PRC has threatened the integrity of democratic institutions across the country and at all levels of government.
Nonetheless, Burton argues that public awareness of the PRC's malign intentions has led to greater skepticism about the benefits of selling sensitive Canadian assets to China. Beijing's ability to translate elite capture into geostrategic influence in Canada via large-scale investments in Canadian natural resources and infrastructure has been limited.
However, Burton warns that this could easily change, as Canada's distinctive parliamentary system, which concentrates power in the Office of the Prime Minister, makes it highly vulnerable to the machinations of foreign lobbies. "At present, there is a great deal of suspicion regarding PRC engagement with the Canadian elite, but this has not become a determining factor in how Canadian people cast their votes," concludes Burton.
"Communicating that this is of urgent concern for Canadian democracy is a critical issue for Canada."
To learn more, read the full paper here: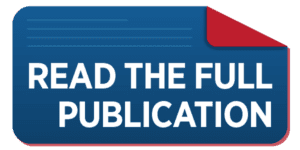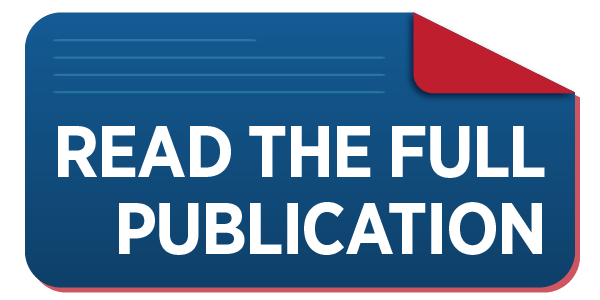 ***
Charles Burton is a senior fellow at the Macdonald-Laurier Institute, non-resident senior fellow of the European Values Center for Security Policy in Prague, and a former diplomat at Canada's embassy in Beijing.
For further information, media are invited to contact:
Skander Belouizdad
Communications Officer
613-482-8327 x111
skander.belouizdad@macdonaldlaurier.ca