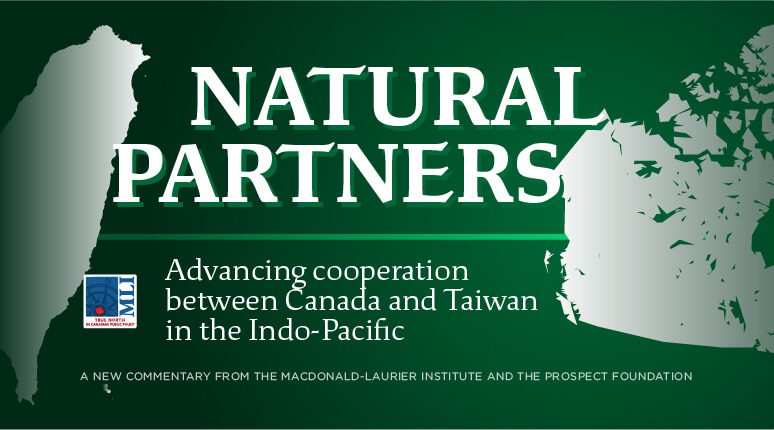 OTTAWA, ON (October 6, 2021): As Chinese jet fighters and nuclear-capable bombers menacingly cross the median line in the Taiwan Strait, Canada should be looking to partner with and support Taiwan to help counter Chinese aggression and support Canada's own interests in the Indo-Pacific.
A new joint publication released between the Macdonald-Laurier Institute and the Taipei-based Prospect Foundation explores how a natural, likeminded partner like Taiwan has much to offer Canada as a potential anchor for a robust Indo-Pacific strategy.
"The peace, security, and prosperity of the Indo-Pacific are fundamental to Canadian interests and values in the region and internationally," reads the commentary. "If conflict avoidance is truly Ottawa's goal, then engaging with Taiwan, including on matters of security and defence, is crucial to send a strong deterrent message."
The commentary, which is drawn from a recent Chatham-House rule dialogue with top experts from Canada and Taiwan, outlines how Canada's principal interest in the Indo-Pacific is the maintenance of the rules-based international order. To achieve this, Canada should work with likeminded regional partners like Taiwan and reject the failed notion of partnering with China, a country fundamentally opposed to our interests and values.
As the commentary notes, "Canada must find its own contributions and stake out its own interests in cooperation with our allies. Alignment and cooperation are positive… but alignment should not be an end onto itself, and it should never come at the expense of our core interests and values."
The commentary makes the case that Canada has every reason to expand cooperation with Taiwan, a democracy of some 23.5 million people, a significant sized economy, and a global leader in areas of public health, digital governance, combatting disinformation and more.
Beyond Taiwan, the commentary also addresses whether Canada might find a role for itself in conjunction with the Quadrilateral Security Dialogue (or the Quad) with the United Sates, India, Japan and Australia. While Canada likely lacks the regional military presence necessary to be a full Quad member, Canada could become a useful addition into any Quad-plus framework.
If Canada wants a seat at the table, "it needs to invest more into diplomatic and security engagement in the Indo-Pacific region, setting goals that are both reasonable and achievable while establishing a clear ambition to stand up in defence of democracy, human rights, and the rule of law."
To learn more, read the full commentary here: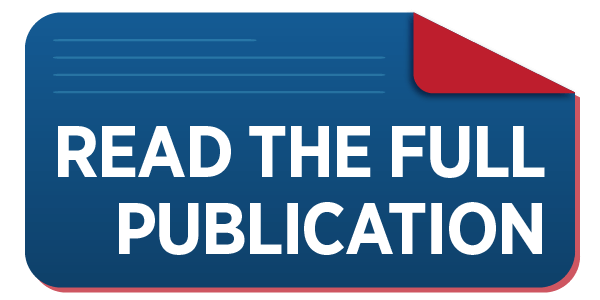 Note: This commentary was based on a closed-door roundtable discussion between representatives of the Macdonald-Laurier Institute and the Prospect Foundation. Participants included: Lai I-Chung, President of the Prospect Foundation; Scott Simon, Senior Fellow at MLI, Chen Liang-Chih, Associate Research Fellow of the Institute for National Defense and Security Research; Jonathan Berkshire-Miller, Director of the Indo-Pacific Program and Senior Fellow at the Macdonald-Laurier Institute; and J. Michael Cole, Research Fellow at the Prospect Foundation and Senior Fellow at MLI. While the analysis and recommendations were drawn from the discussion, the roundtable was held under Chatham House rule and no ideas or language in the commentary represent direct comments or quotations from participants in the event.
For more information, media are invited to contact:
Brett Byers
Communications and Digital Media Manager
613-482-8327 x105
brett.byers@macdonaldlaurier.ca