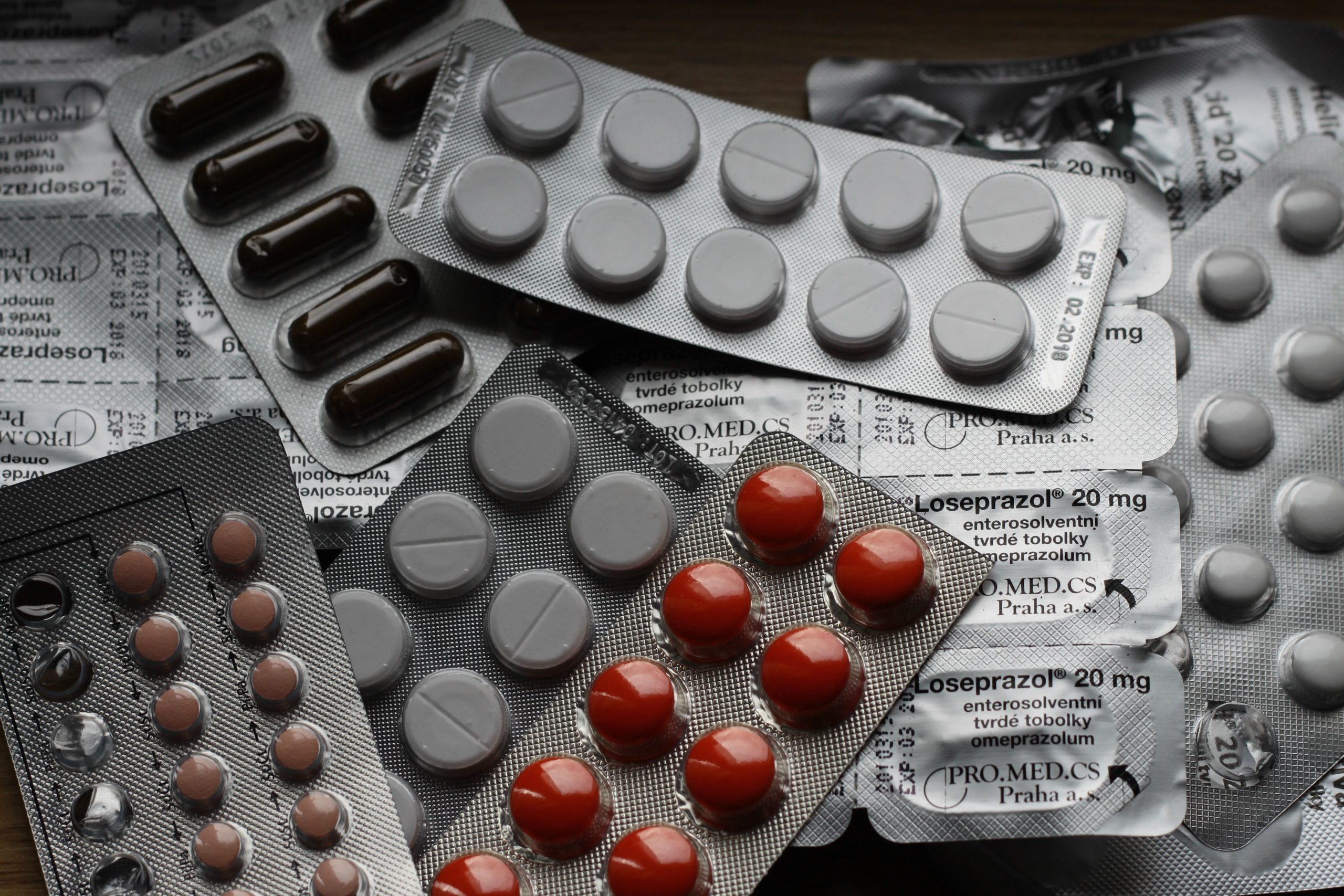 This article originally appeared in the Wall Street Journal. Below is an excerpt from the article, which can be read in full here.
By Richard C. Owens, July 18, 2022
Price controls reduce supplies of goods and confound their rational allocation. Harmful in any sector, price controls for pharmaceuticals may be most harmful of all. US pharmaceutical price controls would be bad not only for the United States, but for the world–and they would not solve the true cause of high US pharmaceutical prices.
Almost all nations, except the US, limit pharmaceutical prices. My country, Canada, uses the Patented Medicine Prices Review Board (PMPRB) to force steep price reductions. US patented pharmaceutical prices are almost three and a half times Canada's. Canadian prices are among the highest in the OECD, but everyone other than the US clusters in a relatively narrow pricing band.
Canada's confiscation of pharmaceutical value in the name of affordability hurts Canada by reducing the number of patented pharmaceuticals available. US pharmacies at any given time can access approximately 90 percent of available patented pharmaceuticals, compared to about 47 percent across price-controlled countries (this figure is somewhat higher in Canada). Canada's R&D investment, especially in life sciences industries, continues to plummet. Out of 56 countries ranked for their contributions to global pharmaceutical innovation, the US ranks first while Canada ranks 27th.
The pharmaceutical industry is not especially profitable. By return on equity, automobiles, financial services, information technology and other industries are far more so. A profitable pharmaceutical industry benefits all of us, because research and development (R&D) expenditures grow proportionally to profits. More R&D means more new pharmaceuticals, which mean more years of life and health and health care savings. It is estimated every dollar of pharmaceutical R&D lost costs seven dollars in welfare gains.
***TO READ THE FULL ARTICLE, VISIT THE WALL STREET JOURNAL HERE***