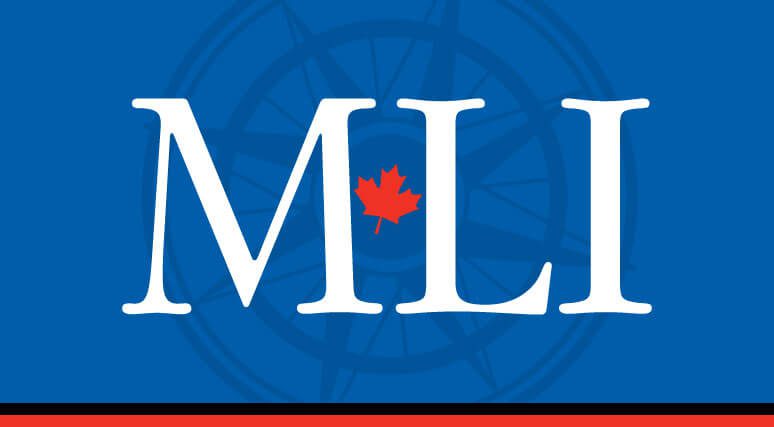 Canada has an opportunity to help stabilize an increasingly turbulent East Asian region, writes MacDonald
OTTAWA, Aug. 24, 2017 – Canada's presence in the waters around East Asia has been erratic for the past two decades.
Now Canada has the opportunity to help secure the region against a growing Chinese threat by growing its naval presence in the region.
Adam MacDonald, in a new commentary for the Macdonald-Laurier Institute, examines why more regular naval deployments in upcoming years may signal the beginning of a more sustained and persistent presence in East Asia.
"Such deployments would only reflect and reinforce Canada's commitment to the maintenance of regional peace and stability," writes MacDonald.
To read the full commentary, titled "Canada Must Be Prepared To Support Its Military Allies In The Pacific," click here.
However one unexplored area is participating in US freedom of navigation operations (FONOPS) patrols in the South China Sea.
China's ill-defined legal justifications for their claims, which are contrary to international law, combined with ever more capable military and constabulary forces are seen by some observers as indications of a real and emerging threat to international maritime order.
With Canada's national interest as a maritime state and desire to contribute to continued peace and stability of East Asia, participation in FONOPs should be further explored.
​But to be ready to take on such a role in the region Canada needs to conduct a​ robust strategic assessment on Chinese intentions and behaviours as well as the risk and benefits of undertaking FONOPs.
​And there is plenty that we could be doing in​ East Asia​ in the meantime​.
"Still, it would behoove Canadian policy-makers to prepare the groundwork for possible participation, whether it arises from a request coming from Washington or comes about more voluntarily," writes MacDonald.
Other forms of engagement, including a more regular and sustained naval presence in East Asia, should first be embraced.
***
Adam P MacDonald, a former naval officer in the Canadian Armed Forces, is an independent academic based in Halifax, Nova Scotia.
The Macdonald-Laurier Institute is the only non-partisan, independent national public policy think tank in Ottawa focusing on the full range of issues that fall under the jurisdiction of the federal government.
For more information, please contact Mark Brownlee, communications manager, at 613-482-8327 x105 or email at mark.brownlee@macdonaldlaurier.ca.