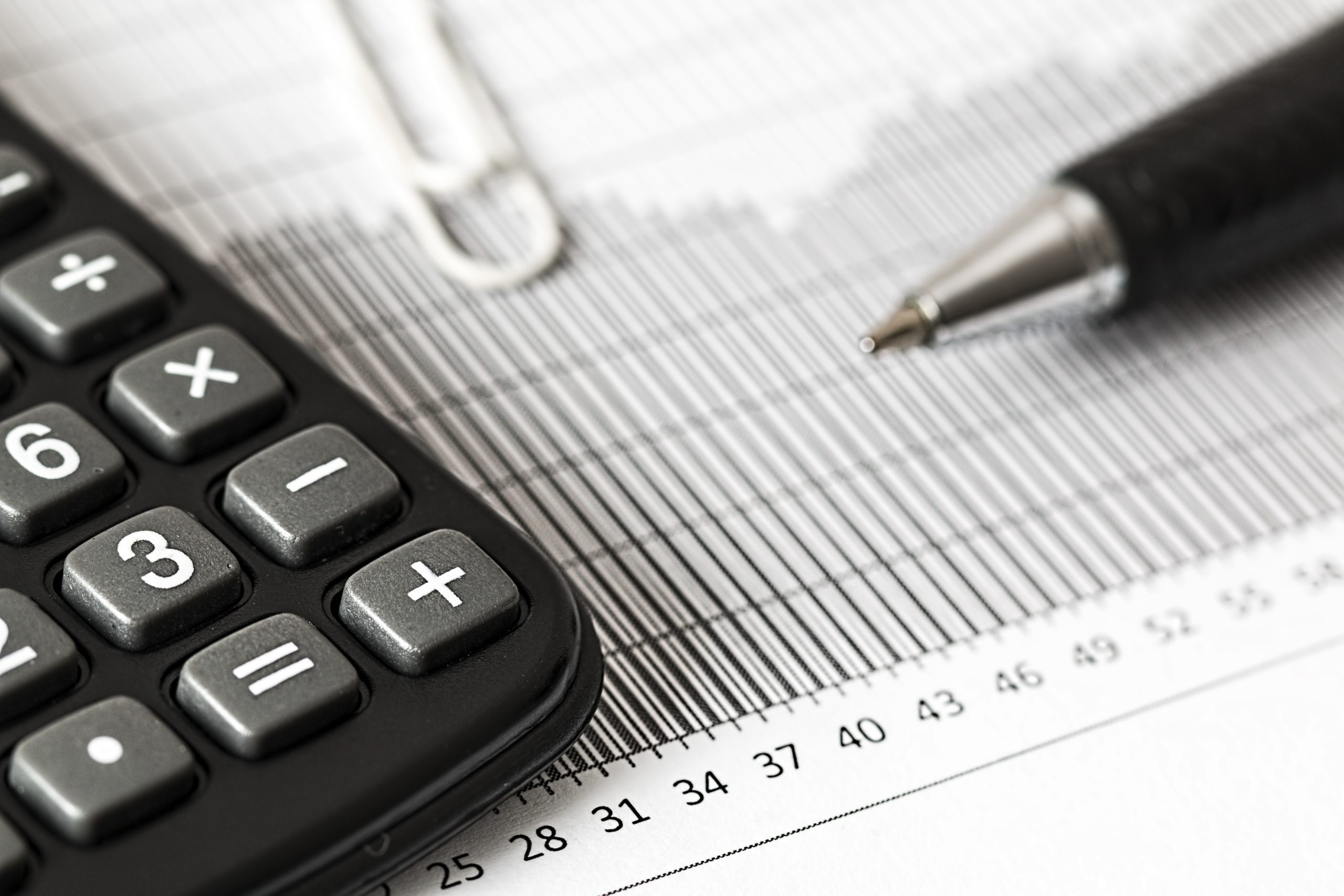 This article originally appeared in the Financial Post. Below is an excerpt from the article, which can be read in full here.
By Jack Mintz, July 29, 2022
With inflation sky-high, governments are feeling the heat from voters looking for relief. Governments already have relief, with torrents of new taxes flowing in because of inflation. Even so, politicians are proposing new "windfall profit" taxes to finance various handouts to household and businesses. In March even the OECD secretary-general proposed that windfall taxes on European utilities would cushion the impact of higher energy prices. Lo and behold, Spain took up that advice this month with new €3.5 billion windfall taxes on bank and utility profits to cover the cost of free train rides, student scholarships and construction of 12,000 homes.
Greece, Hungary, Italy, India and the U.K. have also imposed new taxes on corporate profits. Even Canada got into the act in April's federal budget with a one-time 15 per cent tax on bank and insurance profits in excess of $1 billion and an additional time-unlimited 1.5-percentage point hike on the same profit base. At least one country has held out against windfall profit taxes, however: the French National Assembly this week narrowly voted down a tax on super-profits.
***TO READ THE FULL ARTICLE, VISIT THE FINANCIAL POST HERE***