OTTAWA, ON (December 19, 2022): Indigenous governments are expanding rapidly with the emergence and growth of an Indigenous civil service. Yet, as Indigenous governments proceed with this important transformation, it is useful to explore the growth of this professional class and the benefits that can be accrued from its emergence.
In this paper, titled Fixing Indigenous governance: Why the civil service is a basic essential for Indigenous sovereignty, authors Ken Coates and Greg Finnegan argue that the growth of an Indigenous civil service is beneficial not just for their own communities but for Canada as a whole. Benefits include increased transparency, improved local decision-making, and more responsive governance at the local level.
According to the authors, Indigenous governments face numerous challenges: "many are simply too small to have the expertise, training, or administrative support to leap through complex bureaucratic hoops. They lack the human resources and professional capacity to fully engage with the more senior levels of government. This makes them often dependent upon outside consultants."
Yet there is a long-term solution to many of these problems – namely, the development of a First Nations professional civil service, which would allow Indigenous governments to define their own social and economic priorities, developing policies that reflect their traditional cultures.
Coates and Finnegan point out that the Yukon offers some useful lessons in this regard: "It has been one of the fastest growing Canadian jurisdictions for years now – its population grew by 42.5 percent from 2001 to 2021. Even more impressive is that employment in Aboriginal public administration increased from 867 in January 2002 to 2052 in June 2022 – a growth rate of 136.7 percent."
The benefits of this arrangement can be seen in the incomes of those working in Yukon's public service. "Indigenous people working in Aboriginal public administration in the Yukon in 2016 had incomes that were far higher than those of Indigenous Aboriginal public administration employees across Canada on average," say Coates and Finnegan.
Unfortunately, many northern governments have not yet figured out the best way of managing the small size of their communities, resulting in significant over-governance in many regions. As the authors point out, "A comprehensive review of the appropriate service levels and administrative support provided to smaller settlements is required."
Coates and Finnegan offer some recommendations that the various levels of government should consider, including:
Broaden cooperation among Indigenous governments through such measures as establishing a single Indigenous tourism promotion unit for the North.
Align major government programs – health, education, and economic development – with Northern realities.
Ensure governments of small and remote Indigenous communities work with regional Indigenous leaders to reduce overhead and redundancies, where possible.
"The transformation of Indigenous governance in the last 50 years has been remarkable," conclude the authors. "It has evolved from tiny Indian band administrations… [to] constitutionally protected self-government nations with long-term funding arrangements and substantial, locally-controlled administration.
"To a substantial degree, the emergence of an Indigenous civil service may prove to be one of the most important innovations in the past half-century."
To learn more, read the full paper here: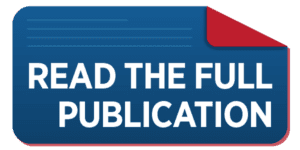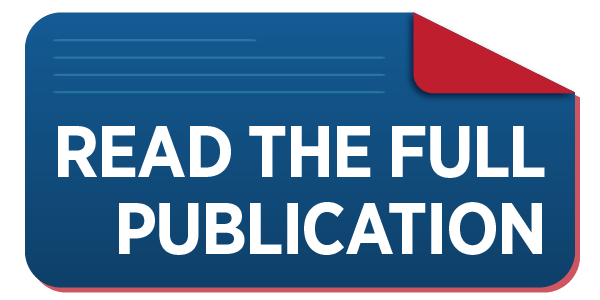 ***
Ken Coates is a Distinguished Fellow at the Macdonald-Laurier Institute, and the Canada Research Chair in Regional Innovation at the University of Saskatchewan.
Greg Finnegan was appointed to manage Policy North, an applied research group associated with the Johnson Shoyama Graduate School of Public Policy at the University of Saskatchewan in January 2020. He holds a doctorate in geography from York university with a specialization in regional economic development.
For further information, media are invited to contact:
Skander Belouizdad
Communications Officer
613-482-8327 x111
skander.belouizdad@macdonaldlaurier.ca