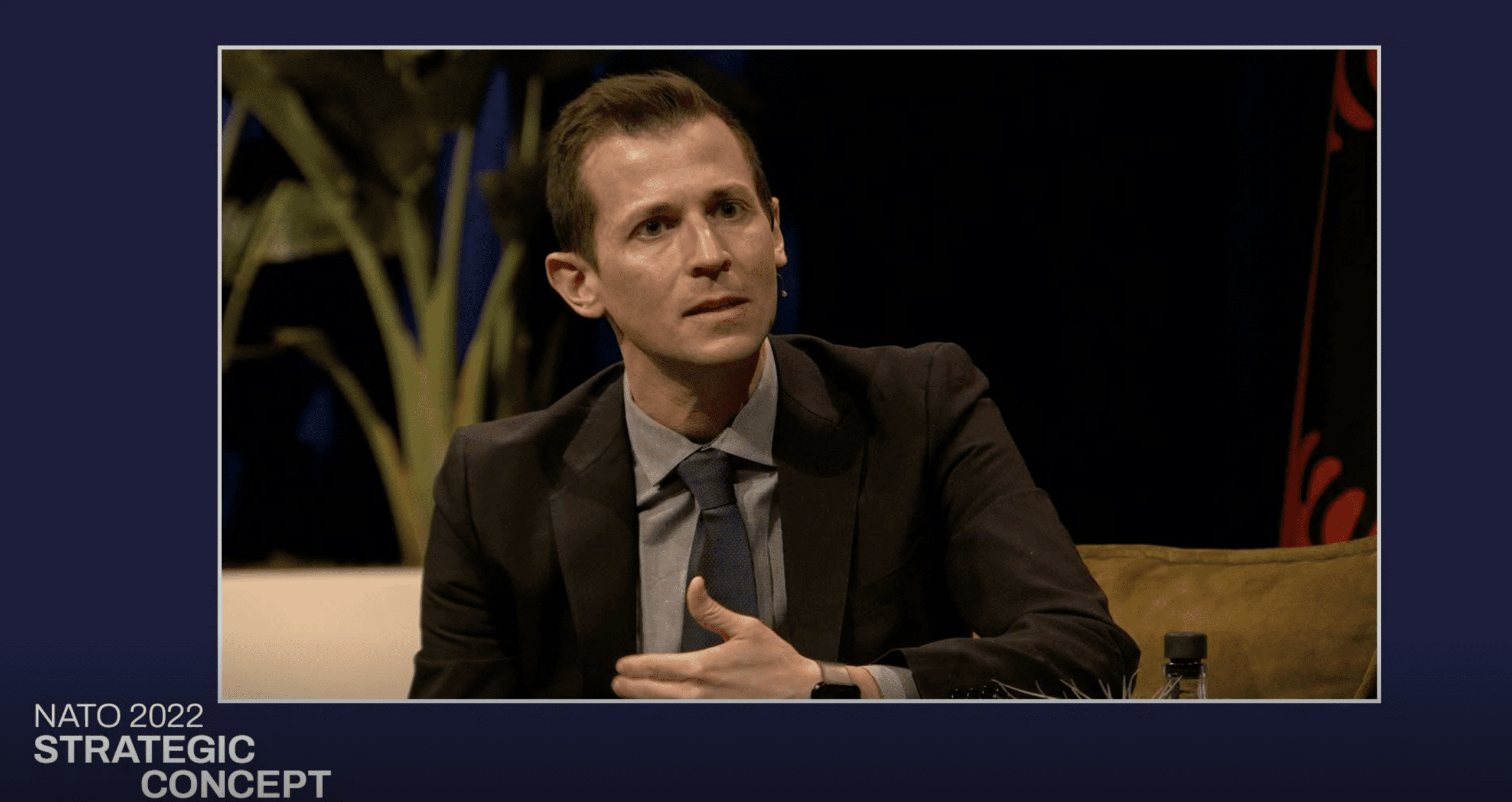 On Wednesday, February 23, 2022, MLI Director of the Indo-Pacific Program and Senior Fellow Jonathan Berkshire Miller joined a seminar on NATO's future Strategic Concept, titled "Stronger Together – NATO's Partnerships" in the Hague.
With opening remarks from the NATO Secretary General, Mr. Jens Stoltenberg, and the Prime Minister of the Netherlands, Mr. Mark Rutte, Berkshire-Miller joined leading experts from around the world to discuss the future of NATO's partnerships and how to move forward as we navigate geopolitical conflicts and tensions.
To watch the full video, click here. 
To read the full description of the event, click here.