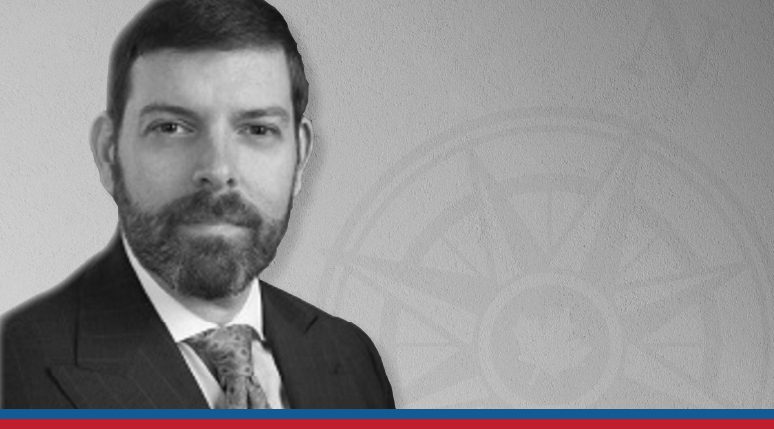 OTTAWA, ON (June 13, 2022): The Macdonald-Laurier Institute is pleased to welcome its newest Senior Fellow, Ryan Alford. Alford joins the Institute's roster of experts focused on issues related to Canadian constitutional law.
Ryan Alford is Professor at the Bora Laskin Faculty of Law, and a Bencher of the Law Society of Ontario. He has also served as a Visiting Assistant Professor at the University of Victoria Faculty of Law and as a Visiting Scholar at the Max Planck Institute for European Legal History.
Alford has published numerous books and articles on Canada's constitutional history, the rule of law, and the limits of emergency powers.  His scholarship on the unwritten constitutional principles of the Constitution of Canada and the rights they protect has significant influence; his conception of the link the Preamble of the British North America Act creates to the constitutional statutes of the United Kingdom produced a groundbreaking decision in Alford v Canada.  This constitutional challenge marked the first time that any court issued a declaration of constitutional invalidity because legislation illicitly amended an unwritten principle of the Canadian Constitution.
"Professor Alford has established himself as one of Canada's leading constitutional law experts," said MLI Director of Domestic Policy Aaron Wudrick. "We are particularly impressed with his advocacy on the importance of the rule of law and look forward to working with him to further advance the restoration of this crucial principle that underpins the health of our democracy."
For more information, media are invited to contact:
Skander Belouizdad
Communications Officer
613-482-8327 x111
skander.belouizdad@macdonaldlaurier.ca