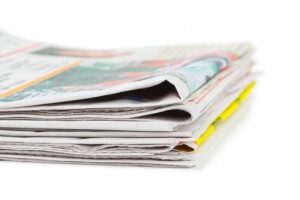 The Vancouver Sun's Don Cayo is praising a recent MLI paper for laying out a roadmap to a "faster and fairer" pipeline regulatory process.
Key among the recommendations? Improved partnerships with First Nations communities.
"The goal should be to ensure all affected Aboriginal communities derive real benefits from resource development through means such as equity stakes", writes Cayo.
MLI Senior Fellows Sean Speer and Ken Coates are the authors of "Defending The National Interest In Resource Development".
The commentary urges the new federal government to create more certainty in pipeline development, engage with First Nations and acknowledge the importance of resource development to Canada's future.