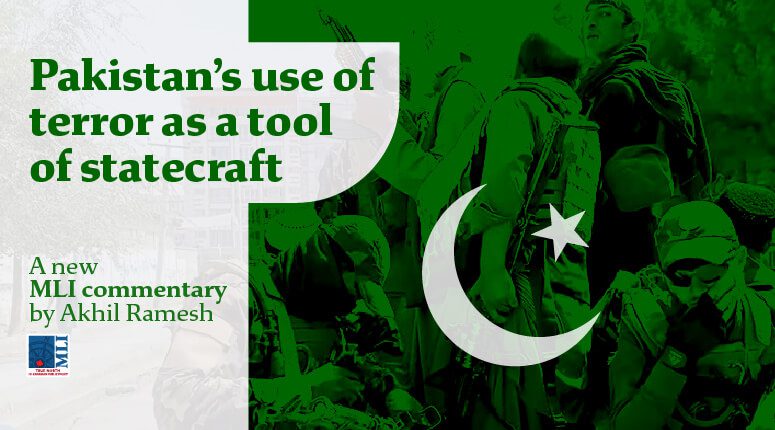 OTTAWA, ON (September 9, 2021): Following the departure of American troops, Afghanistan rapidly fell to the Taliban and virtually overnight, the hard-won gains that Canadians and the international coalition had made over the past two decades were quickly reversed. While some attribute this failure to the West's alleged "imperialistic ambitions," and others point to the cultural mismatch between the West and Afghanistan, author Akhil Ramesh places the blame squarely on the critical role played by Pakistan.
In a new MLI commentary titled "Pakistan's use of terror as a tool of statecraft," Ramesh examines how Pakistan has sponsored, trained, sheltered and supported the Taliban. According to Ramesh, this is all part of Pakistan's military doctrine of gaining strategic depth in Afghanistan. In other words, Pakistan has used groups like the Taliban as proxies in an attempt to overthrow the democratically elected government of Afghanistan, which, in its view, was allied with Pakistan's adversary, India.
"To many victims of Pakistan's terror campaign in Afghanistan and India, the overarching questions have centred on the relative silence of Western media outlets and on the absence of any decisive and corrective action against Pakistan as punishment for its many aggressive activities," notes Ramesh.
To confront the reality the world faces in Afghanistan, Ramesh urges Ottawa to deviate from Washington and chart its own independent foreign policy for South Asia. He offers the following policy recommendations for Canadian decision-makers:
List Pakistan as a state sponsor of terrorism and add it to the Financial Action Task Force (FATF) blacklist;
Impose targeted economic sanctions on Pakistani generals, businessmen, and security contractors involved in supporting the Taliban and other proxy forces;
Support the Afghan diaspora and democratic activists in the West speaking out against Pakistan's sponsorship of terror; and
Adopt the French model over the American one to address "Islamo-Leftism," that is, the alignment of interests and goals between the most radical elements of the far left and Islamist radicals.
"In order to support the Afghans and the other victims of Pakistan's proxy war, including the Paki­stani people, Ottawa should incubate and provide a platform for the coura­geous souls speaking out against Pakistan's use of terror," writes Ramesh.
To read the full commentary, click the button below.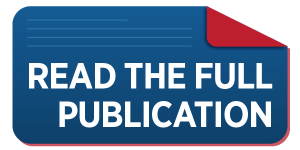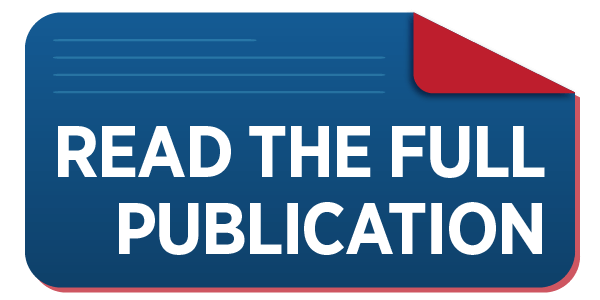 ***
Akhil Ramesh is a researcher and scholar, currently serving as a Nonresident Fellow with the Pacific Forum, Hawaii, USA. Previously, he worked on track 1.5/2 diplomacy initiatives for think tanks and on Asia focused consulting projects for risk consulting firms in New York City and Washington D.C.
For more information, media are invited to contact:
Brett Byers
Communications and Digital Media Manager
613-482-8327 x105
brett.byers@macdonaldlaurier.ca