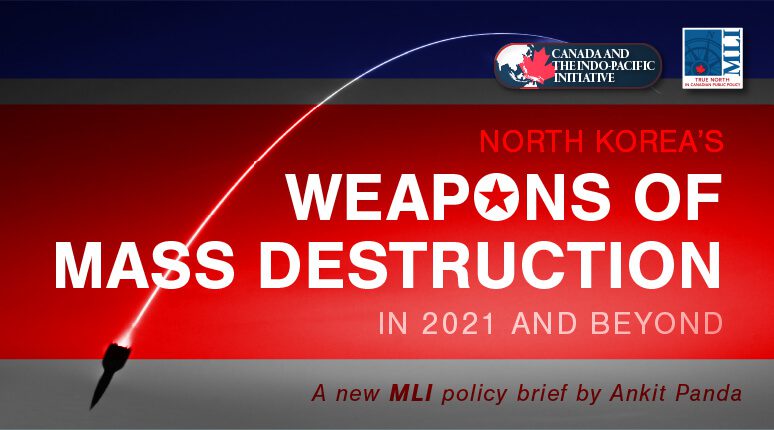 OTTAWA, ON (March 25, 2021): North Korea's Supreme Leader Kim Jong-un has made it very clear that he intends to sustain and expand his country's ballistic and nuclear weapons capabilities. In a new policy brief titled, "North Korea's weapons of mass destruction in 2021 and beyond," author Ankit Panda – a noted expert on North Korea and international security from the Carnegie Endowment for International Peace – delves into Kim Jong-un's ambitions for North Korea's nuclear forces in an era of fraught geopolitical tensions.
According to Panda, North Korea crossed two critical milestones in 2017 – specifically, it tested what appeared to be a fully-staged thermonuclear weapon and two separate intercontinental ballistic missile (ICBM) designs. This was the beginning of North Korea's accelerated effort to modernize its nuclear arsenal.
"By all accounts, Kim took the lull in tensions after 2017 to bide his time and expand the survivability and capability of his nuclear forces," writes Panda. "Today, North Korea has a well-diversified, if poorly tested nuclear force, with diverse means of delivery."
The start of 2021 saw Kim's unveiling of a wide-ranging nuclear and conventional military modernization plan. The plan reveals the extent of North Korea's ambitions for its nuclear force modernization efforts, with work on solid propellent ICBMs and multiple warhead payloads. In addition, for the first time, tactical nuclear weapons are mentioned – a concerning development for the stability of the Korean Peninsula and beyond.
This recent modernization push has coincided with the general collapse of US and South Korean diplomatic outreach. This is coupled with growing divergence between Tokyo's and Seoul's preferences in engagement with North Korea and an uncooperative China. Amid their great power competition, US and Chinese interests with respect to the Korean Peninsula have further diverged.
According to Panda, regardless of the limited manner of testing, North Korea's nuclear warheads and delivery systems represent an unacceptable source of risk. Centring nuclear risk reduction in North Korea should be the first principle of policy in the short-term. Panda also recommends the following steps for the US and its allies, including Canada:
Conduct a comprehensive review of North Korea policy, informed by strategic intelligence analyses of Kim Jong-un's decision-making pertain­ing to his nuclear forces;
Review the efficacy of the current international sanctions regime against North Korea, with a focus on implementation;
The US should review in­advertent nuclear escalation risks on the Korean Peninsula and a declassi­fied portion of such a review should offer a high-level US assessment of North Korean nuclear strategy, which should be briefed to allies;
The US and South Korea should maintain a focus on rapid reaction deterrence on the Peninsula while continuing the process of seeking conditions-based transfer of wartime operational control; and
Focus on creating incentives for North Korea to refrain from returning to nuclear or long-range missile testing.
"This should come with an acknowledgement that the problem of North Korea's nuclear weapons can no longer be classified as a problem of non-pro­liferation, but as one of arms control and disarmament," writes Panda.
To read the full policy brief, click the button below.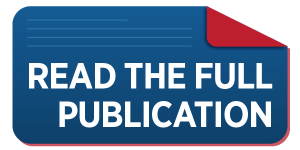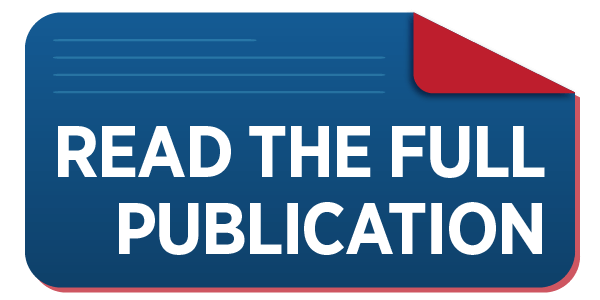 This policy brief is the second in a series of policy briefs under MLI's Canada and the Indo-Pacific Initiative, which will examine the crucial role played by the Indo-Pacific and lay out the challenges facing Canadian policy-makers as they assess our strategic interests in the region. Learn more here.
***
Ankit Panda is the Stanton Senior Fellow in the Nuclear Policy Program at the Carnegie Endowment for International Peace. He is the author of Kim Jong Un and the Bomb: Survival and Deterrence in North Korea (Hurst Publishers/Oxford University Press, 2020).
For more information, media are invited to contact:
Brett Byers
Communications and Digital Media Manager
613-482-8327 x105
brett.byers@macdonaldlaurier.ca