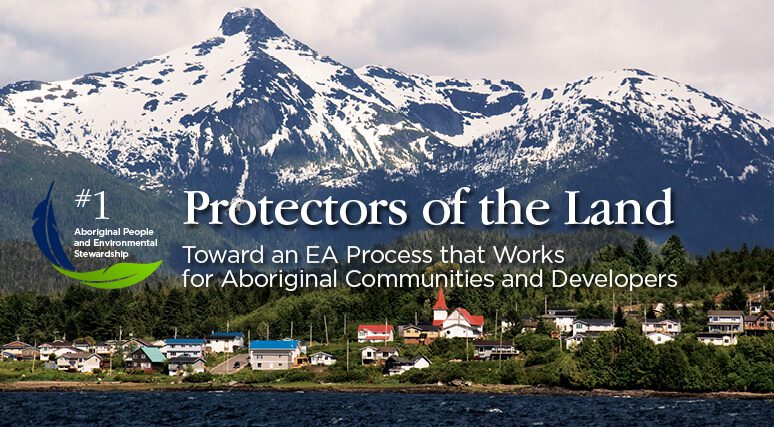 How the government can make environmental assessments work for businesses and Aboriginal groups
OTTAWA, Oct. 29, 2015 – Canada's environmental assessment process – the means by which major natural resource projects receive government approval – is broken.
Thankfully, Macdonald-Laurier Institute authors Bram Noble and Aniekan Udofia have a fix.
"Protectors of the Land: Toward an EA Process that Works for Aboriginal Communities and Developers" argues that more education, redefined expectations and earlier consultations will make environmental assessments work faster for businesses and more effectively for Aboriginal groups.
"The stakes are high", write the authors. "Major resource developments are at risk, and so are the relationships between government, industries and Aboriginal communities".
To read the full paper, click here.
A broken system
Environmental assessments are important.
Businesses need to go through them to win approval for projects, such as mines and pipelines, that develop Canada's natural resources and create jobs. Aboriginal groups use them to make their voices heard on projects that will traverse their ancestral lands.
But, as it stands now, neither of them are very happy.
"What is becoming increasingly clear is that the EA process is not currently serving the needs of Aboriginal communities or project proponents", write the authors.
Businesses feel that environmental assessments take too long. What's more, they often degenerate from a discussion about a specific project into a broad policy debate about development in general. And at the end, they often end up with frustrated and angry Aboriginal groups.
Aboriginal concerns are equally legitimate. They are frequently consulted too late in the game, meaning the project is largely inflexible to their concerns.Communities also often lack the time or energy to participate fully in the process, overburdening them when they have to take part in hearings on multiple projects.
Looking for a fix
What's the solution?
Education needs to play a major role, say the authors. Governments and industry should invest in training programs that educate Aboriginal communities on the process. Businesses should also engage more with Aboriginals once a project is approved.
Governments should also change the legislation to require businesses to consult more beforehand, the authors say. Industry should listen to Aboriginal groups before making major decisions on the intent to develop, the location and the intended design of a project.
There is also work to be done on managing expectations for what the EA process does and doesn't do. Governments should provide Aboriginal communities with greater clarity about the environmental assessment while providing other venues to discuss issues that fall outside its scope.
***
Bram Noble is a professor of environmental assessment at the University of Saskatchewan.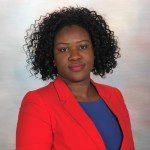 Aniekan Udofia is a PhD candidate at the University of Saskatchewan with a focus on public participation in environmental assessment.
The Macdonald-Laurier Institute is the only non-partisan, independent national public policy think tank in Ottawa focusing on the full range of issues that fall under the jurisdiction of the federal government. Join us in 2015 as we celebrate our 5th anniversary.
For more information, please contact Mark Brownlee, communications manager, at 613-482-8327 x105 or email at mark.brownlee@macdonaldlaurier.ca.