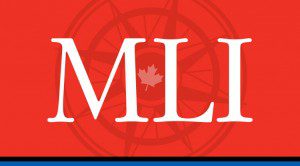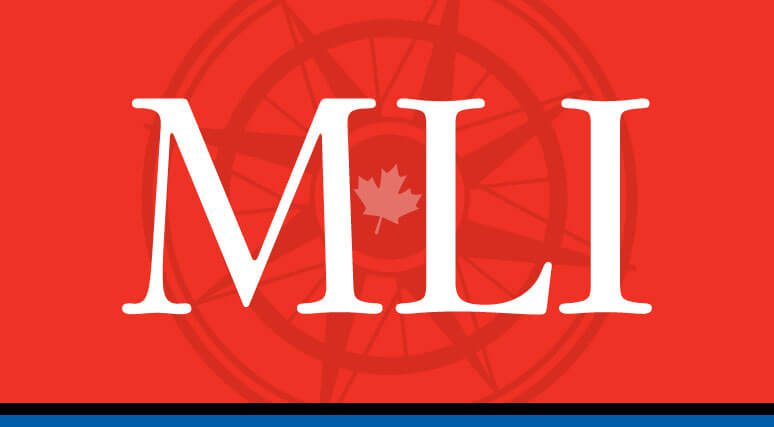 OTTAWA, ON (June 19, 2019): The federal government has reaffirmed its commitment to building the Trans Mountain pipeline expansion project, connecting the Alberta Oil Sands to the BC Coast, Prime Minister Justin Trudeau announced on Tuesday. What does this mean for Canada, and what happens next? The Macdonald-Laurier Institute's experts are available to comment.
MLI's work has demonstrated that the project should be found to be in the national interest and the pipeline expansion should be built. The benefits to the Canadian economy from improved prices for Canadian crude oil, increased investment, and greater economic opportunity for Indigenous peoples are all significant factors.
And MLI has been among the leaders in proposing how constitutional jurisdictional issues should be addressed, and how requirements for consulting Indigenous communities can be fulfilled.
"The new approval is a significant step for the project, but what will matter now is ongoing, steadfast use of federal policy tools to ensure this approval leads to the project getting built," says MLI Munk Senior Fellow Dwight Newman.
Available for comment are: Dwight Newman, MLI Munk Senior Fellow, Professor, and Canada Research Chair in Indigenous Rights in Constitutional and International Law at the University of Saskatchewan.
Philip Cross, MLI Munk Senior Fellow and former Statcan chief economic analyst who has written extensively on the economic impact of resource development in Canada.
Brian Lee Crowley, Managing Director of MLI.
To arrange an interview please contact:
David Watson
Managing Editor and Communications Director
613-482-8327 x 103
david.watson@macdonaldlaurier.ca