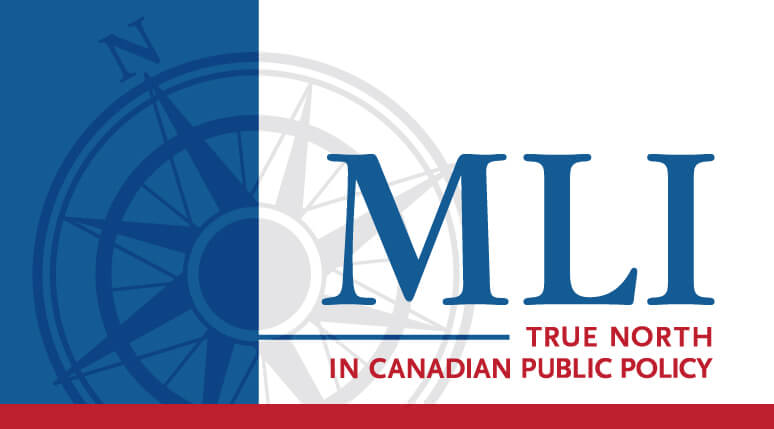 OTTAWA, ON (November 23, 2021): With a new Speech from the Throne comes not only the official start to a new Parliamentary session, but also an outline of where the government intends to take national public policy over the coming months.
The following MLI experts are available to comment on the Throne Speech. All times listed are in Eastern Time. This list may be updated periodically.
Aaron Wudrick
Expertise: Domestic policy; tax and economic policy
Bio: Aaron Wudrick is the Domestic Policy Program Director at MLI.
Times: November 23 after 5pm, November 24 from 9am-12pm
Peter Menzies
Expertise: Communications policy, broadcasting, cultural policy, Internet policy.
Bio: Peter Menzies is a Senior Fellow at MLI and a former vice chair of Telecommunications at the CRTC.
Times: November 23 after 2pm, November 24 after 10:30am
Shawn Whatley
Expertise: health policy, healthcare delivery, health systems, healthcare administration, healthcare leadership
Bio: Shawn Whatley is a physician and a Senior Fellow with MLI in health policy, author of two books, and a past president of the OMA.
Availability: General availability most days after 1 pm.
Jeffrey F. Collins
Expertise: Defence (including procurement) and Foreign Policy
Bio: Jeffrey F. Collins is an Assistant Professor of Political Science, University of Prince Edward Island and author of the recent MLI report, "Deadline 2036," on Canada's future submarine force.
Times: November 23 from 3pm-5pm; November 24 from 10am-12pm; November 25 from 9:30am-12pm
Balkan Devlen
Expertise: Transatlantic relations, NATO, Russia, Ukraine, authoritarian regimes
Bio: Balkan Devlen is Senior Fellow at MLI where he leads the Transatlantic Program and Adjunct Research Professor at NPSIA-Carleton University.
Availability: November 23 after 6pm, November 24 from 10am-3:30pm
Scott Simon
Expertise: Human rights, foreign affairs, Indo-Pacific relations.
Bio: Scott Simon is a senior fellow with the Macdonald-Laurier Institute and a professor of social sciences at the University of Ottawa.
Availability: November 23 until 6pm, November 24 excluding 2pm-4pm
Stephen Nagy
Expertise: Foreign policy in the Indo-Pacific; China, Japan, Southeast Asia related issues
Bio: Stephen Nagy is a Senior Fellow at MLI and a Senior Associate Professor in the Department of Politics and International Studies at the International Christian University.
Times: General availability between 5pm-6am; Nagy is based in Japan.
Sarah Teich
Expertise: Human rights
Bio: Sarah Teich is an international human rights lawyer, a senior fellow at MLI, and a legal advisor to the Canadian Coalition Against Terror (C-CAT).
Times: November 23 from 12-1pm and from 2-4pm
Christian Leuprecht
Expertise: Foreign affairs, defence, policing.
Bio: Christian Leuprecht is Class of 1965 Professor in Leadership at the Royal Military College, director of the Institute of Intergovernmental Relations, Queen's University, and a Munk senior fellow at MLI.
Times: Generally available on November 23 and 24th
Jeff Kucharski
Expertise: Energy policy, energy transition, energy security, international trade in the Indo-Pacific, International relations with Japan, China
Bio: Jeff Kucharski is a Senior Fellow at MLI, a policy entrepreneur and academic. He is currently an Adjunct Faculty member at Royal Roads University in Victoria, BC. 
Times: General availability between 11am-9pm on weekdays
Ken Coates
Expertise: Indigenous affairs; natural resource economy
Bio: Ken Coates is a Distinguished Fellow at MLI.
Times: November 23 after 12pm; November 24 from 11am to 12pm
Additional MLI experts can be made available upon request. To arrange an interview, media are invited to contact:
Brett Byers
Communications and Digital Media Manager
613-482-8327 x105
brett.byers@macdonaldlaurier.ca