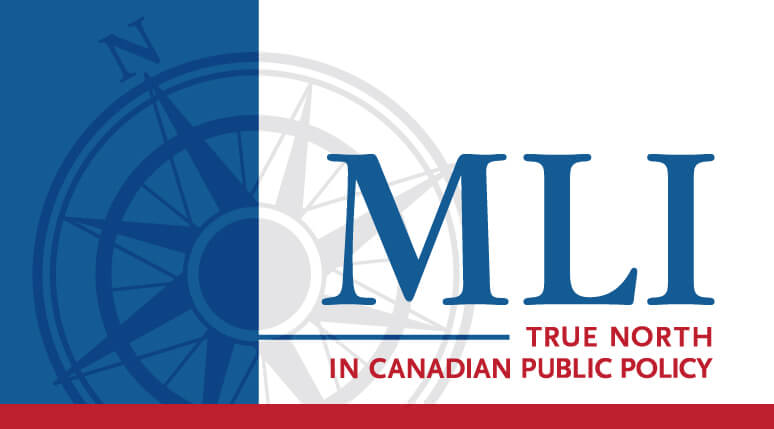 OTTAWA, ON (April 19, 2021): With the federal government poised to unveil its first budget in over two years, Canadians will be watching closely as Ottawa reveals its plan for a post-pandemic recovery.  Experts from the Macdonald-Laurier Institute are available to comment on this historic budget.
The following experts are available to comment:
Jack Mintz – President's Fellow at the University of Calgary's School of Public Policy and Distinguished Fellow at MLI.
Philip Cross – Munk Senior Fellow at MLI. Prior to joining MLI, Mr. Cross spent 36 years at Statistics Canada specializing in macroeconomics.
Ken Coates – Munk Senior Fellow at MLI, the Canada Research Chair in Regional Innovation in the Johnson-Shoyama Graduate School of Public Policy at the University of Saskatchewan.
As Canada's debt skyrockets and the COVID-19 pandemic continues to impact the economy, the federal budget represents the cornerstone of Ottawa's approach to addressing a wide range of competing challenges.
According to Jack Mintz, the government's priority should be to practice fiscal prudence while simultaneously removing obstacles to private investment.
"We need two fiscal rules: balance the budget within seven years and cap federal debt at no more than 50 percent of GDP," writes Mintz in a recent column in the Financial Post. "We need to re-introduce Martin-style expenditure restraint… reform the income tax to lower tax rates and reduce or eliminate many tax preferences, allowing us to produce the same revenue at lower economic cost."
For Philip Cross, the government ought to focus on addressing the crisis at hand rather than trying to shoehorn in political priorities. But Cross warns against adding additional stimulus as the economy is already recovering rapidly and further stimulus "risks over-heating and putting upward pressure on prices and interest rates."
According to Cross, "The fiscal situation we find ourselves in is that the government simply cannot afford major new spending programs. Working within that constraint, the budget can still help Canadians by smoothing out their social security contributions, shifting infrastructure to where it is needed most and costs the least, and reducing the cost of the civil service."
The pandemic has greatly exacerbated existing trends such as the urban-rural divide and economic inequality based on education and skill transferability. Ken Coates argues that addressing these trends –  particularly for remote, Northern, and Indigenous communities –  requires governments to reprioritize the role of the resource economy.
"The budget is the right moment for Ottawa to commit to tangible policies that redress the long-standing challenges plaguing investment in oil, gas, mining, forestry, and other industries. Commodities offer a viable path toward revitalizing our economy more equitably," notes Coates. "This is also an important opportunity to empower Indigenous communities to invest in and benefit from the resource economy."
Beyond the topics described above, other MLI experts are also available to comment on a wide range of issues including fiscal policy, innovation, economic growth, environmental policy, childcare, trade, and much more.
To schedule an interview with MLI's experts, media are invited to contact:
Brett Byers
Communications and Digital Media Manager
brett.byers@macdonaldlaurier.ca
Ai-Men Lau
Communications Officer
613-482-8327 x111
ai-men.lau@macdonaldlaurier.ca