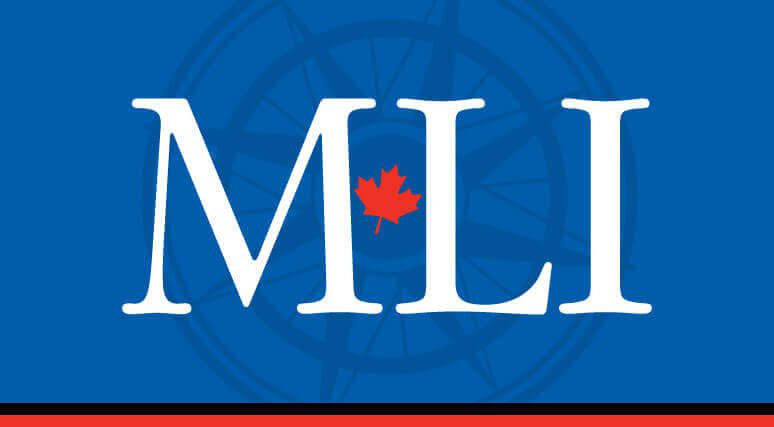 OTTAWA, ON (June 2, 2020): Changes to the Patented Medicine Prices Review Board (PMPRB) have been delayed until January 2021 and a new consultation period is now getting under way. But what does this situation mean for Canada and Canadians?
The following Macdonald-Laurier Institute experts are available to comment to the media on these new developments:
Richard Owens – Senior Fellow at MLI, adjunct professor at the University of Toronto Faculty of Law.
Nigel Rawson – President of Eastlake Research Group, affiliate scholar with the Canadian Health Policy Institute, frequent author for MLI.
"The government should use the time provided by the postponement of the PMPRB changes for careful listening to the responses to the consultation on the new guidelines and sober second thought," explains Rawson.
As MLI authors have warned in the past, the changes proposed by the government would almost certainly do more harm than good by driving away innovation and limiting access to new drugs. Moreover, disincentivizing innovation is particularly damaging given the need that Canada and the world have for a vaccine and treatments to be developed for COVID-19.
According to Owens, "from the beginning, these changes to the PMPRB governing regulations might as well have been intended to make healthcare worse for Canadians. That will be their only impact."
"In the face of all the common sense warnings about them, government equivocates and delays.  Again.  It is past the time to acknowledge how damaging these regulations are – and indeed, how unnecessary and wrong is the whole PMPRB regime."
To schedule an interview with Owens or Rawson, media are invited to contact:
Brett Byers
Communications and Digital Media Manager
613-482-8327 x105
brett.byers@macdonaldlaurier.ca