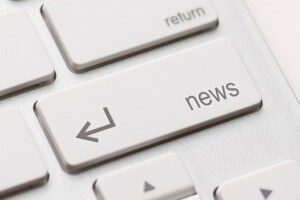 MLI Munk Senior Fellow Marcus Kolga has earned a mention in the Globe and Mail in a story on bringing Magnitsky legislation, which allows governments to sanction countries like Russia for human rights abuses, to Canada.
The story mentions Kolga as a victim of a Russian campaign opposing Magnitsky-style legislation.
Earlier this year Canadian Foreign Minister Chrystia Freeland announced that her government would support Magnitsky legislation in Canada, something for which Kolga and others have long advocated.