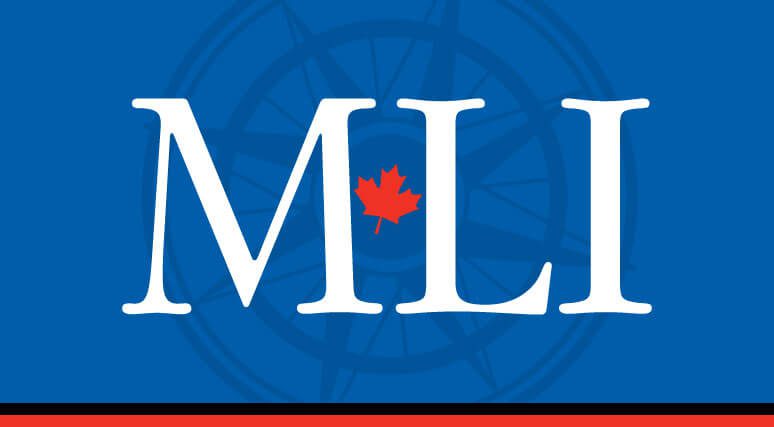 MLI Senior Fellow Marcus Kolga, a thought leader on bringing Magnitsky legislation to Canada, is available to comment on the government's recently-announced support for the new law

OTTAWA, May 18, 2017 – Canada is now closer than ever to adopting legislation that allows us to sanction countries like Russia for human rights abuses, thanks in part to the thought leadership of Macdonald-Laurier Institute Senior Fellow Marcus Kolga.
Canadian Foreign Minister Chrystia Freeland announced this week that her government would support something known internationally as Magnitsky legislation, named after Russian lawyer Sergei Magnitsky who was murdered in 2009.
The new legislation, modeled after similar laws in countries such as the United States and the United Kingdom, would "expand Canadian sanctions legislation to include human-rights abusers, freezing their assets and denying them visas".
Kolga, an acclaimed documentary producer and known expert on Russian issues, has been a key link in bringing the legislation to Canada.
To arrange an interview with Marcus Kolga, please contact Mark Brownlee, communications manager, at 613-482-8327 x105 or email at mark.brownlee@macdonaldlaurier.ca
"With this groundbreaking legislation, the government will be able to target human rights abusers – the torturers, jailers and murderers – around the world with visa bans and asset freezes, ensuring that Canada cannot be used as a safe haven for their ill gotten assets and barring them from entry into our country", said Kolga.
"These are very real consequences, that will hopefully make human rights abusers reconsider their actions".
Kolga recently joined the Macdonald-Laurier Institute as a Senior Fellow.
"Mr. Kolga has been at the heart of advancing Magnitsky Legislation with Irwin Cotler, Bill Browder, Gary Kasparov, and a legion of other democratic leaders", said Shuvaloy Majumdar, the head of the Centre.
"Beyond becoming a powerful instrument toward bringing those who murdered Sergei Magnitsky to account, the amendment will enable pursuing human rights offenders in places like Iran, North Korea and elsewhere".
***
Marcus Kolga is an international award winning documentary filmmaker, journalist, digital communications strategist, and a leading Canadian expert on Russian and Central and Eastern European issues.
The Macdonald-Laurier Institute is the only non-partisan, independent national public policy think tank in Ottawa focusing on the full range of issues that fall under the jurisdiction of the federal government.
For more information, please contact Mark Brownlee, communications manager, at 613-482-8327 x105 or email at mark.brownlee@macdonaldlaurier.ca.