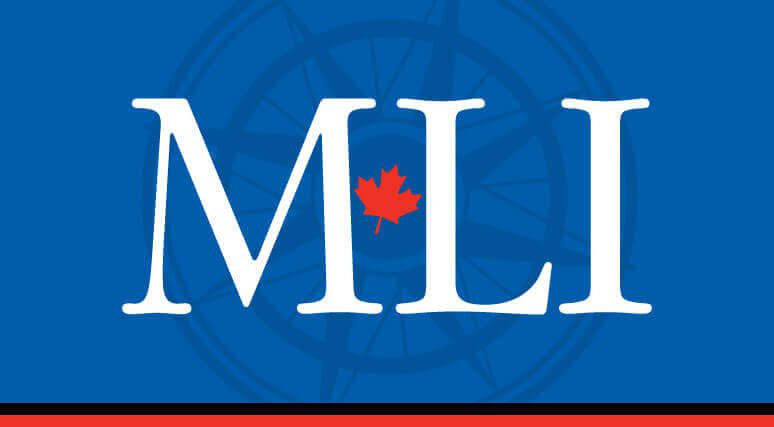 **OTTAWA, ON (March 16, 2020): Due to the situation regarding the COVID-19 outbreak, the Macdonald-Laurier Institute's Ottawa office staff will be working from home for the time being. This is out of an abundance of caution and in support of municipal, provincial, and federal efforts to better contain the spread of COVID-19.
Furthermore, at this time, upcoming public events and meetings at MLI's Ottawa office have been postponed. We are in contact with all relevant stakeholders and will seek to reschedule these important events once it is prudent to do so.
While MLI staff will be working from home, the Institute's work will continue; we will continue to produce and release research papers, commentaries, podcasts, and other products which will be available on our website. Many of our experts also remain available to comment to the media through remote means.
At this time, MLI staff will be most easily reached by email, though office landline phones are set to redirect to staff's personal phones.
We will continue to monitor the situation and will provide further updates as appropriate. Once again, the Institute would like to encourage all Canadians to stay informed through official sources as the situation unfolds.
For more information please contact:
Brett Byers
Communications and Digital Media Manager
613-482-8327 x 105
brett.byers@macdonaldlaurier.ca
**UPDATED: As of March 24, MLI's Ottawa office staff are working from home, with no regular staff rotation at present. This release has been edited to reflect this change. We would encourage correspondence to be delivered digitally if possible as mail checks will be less frequent than usual. Thank you for your cooperation and understanding.