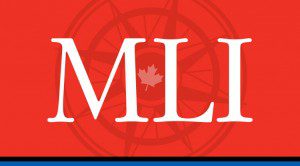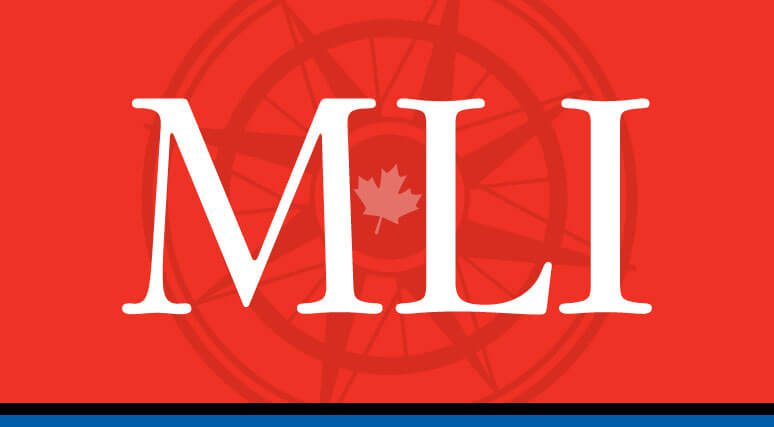 An influential Macdonald-Laurier Institute paper on how to implement the United Nations Declaration on the Rights of Indigenous Peoples in Canada has earned a mention in the National Post.
Columnist John Ivison, in an item outlining Ottawa's comments on the limitations of implementing UNDRIP, cites the paper from 2016 by Ken Coates and Blaine Favel.
"Full implementation of the declaration is not just problematic from the point of view of constitutional and judicial niceties", Ivison writes. "As a report for the Macdonald-Laurier Institute by former Plains Cree chief, Blaine Favel, and Canada Research Chair, Ken Coates, pointed out, it could make the country ungovernable."
To read the full MLI report, click here.