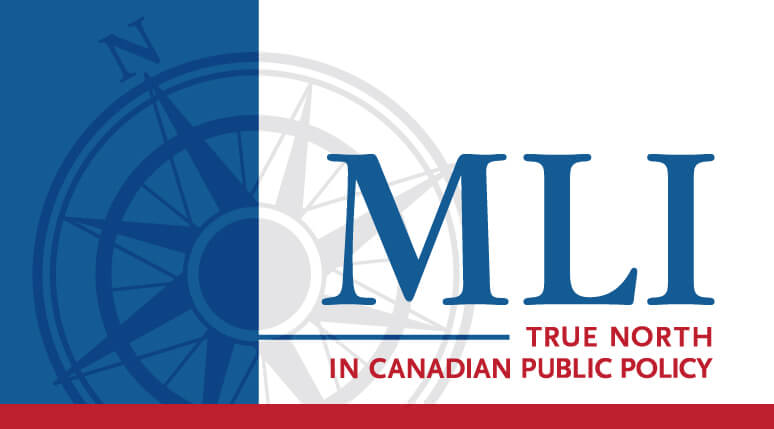 OTTAWA, ON (June 8, 2021): As part of our ongoing series titled, Indigenous Prosperity at a Crossroads, MLI has conducted interviews with Indigenous people involved in the natural resource economy. To discuss the future of Indigenous prosperity and how it intersects with the oil and gas sector, this Straight Talk features Sheldon Wuttunee, President and CEO of First Nations Natural Resource Centre for Excellence. The publication is based on a transcript of a recent discussion between MLI Munk Senior Fellow Ken Coates and Sheldon Wuttunee.
Wuttunee is a member of the Red Pheasant Cree First Nation in west-central Saskatchewan, where he has peviously served as Chief. He wa salso involved in the founding of the Battleford's Agency Tribal Cheifs (BATC), a Tribal Council consisting of seven First Nations.
Coates and Wuttunee discuss Wuttunee's career in oil and gas, Inherent and Treaty Rights of Indigenous peoples, and collaboration between oil and gas companies and First Nations.
"I think it is important to understand that when duty to consult, policies, or frameworks are developed and adopted by the levels of government, whether it is the province, or whether it is the federal government, they need to be agreed upon by our First Nations," notes Wuttunee.
To read the full Straight Talk, click the button below.