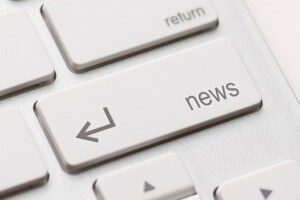 Catch up on everything MLI with our latest newsletter.
In Vol. VI, No. 6 of the newsletter we profile:
The third and final Great Canadian Debate of 2015;
Coverage of Benjamin Perrin's "life means life" paper;
Ken Coates' new book on Idle No More
To read the full newsletter, click here.
To sign up to receive future copies of our newsletter, click here.