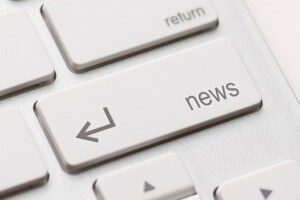 Catch up on everything MLI with our latest newsletter.

In Vol. VII, No. 9 of the MLI newsletter we look at:
The latest Great Canadian Debate;

Reactions to MLI's influential justice report card paper;

Honours for MLI's Dwight Newman and Christian Leuprecht.
To read the full newsletter, click here.

To sign up to receive future copies of our newsletter, click here.