The latest version of the MLI newsletter is out!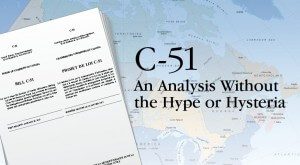 In Vol. VI, No. 4, we profile the following news:
The first Great Canadian Debate of 2015
Scott Newark's commentary on Bill C-51
Coverage of Robert Hage's paper on Northern Gateway
To read the full newsletter, click here.
To sign up to receive future copies of our newsletter, click here.