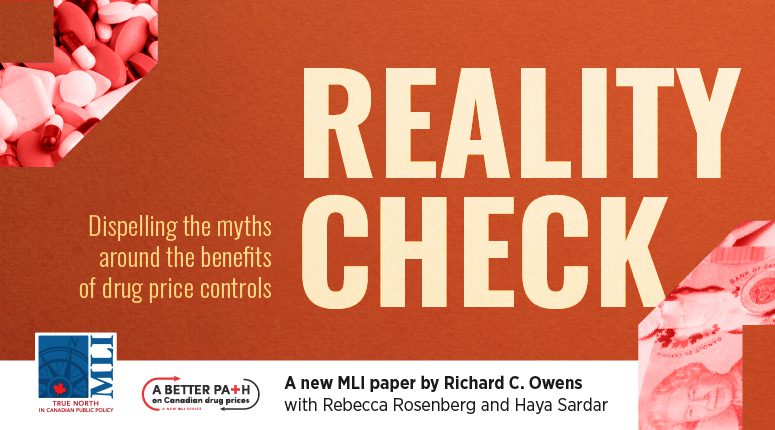 OTTAWA, ON (June 28, 2022): Is the Patented Medicine Prices Review Board (PMPRB) causing more harm than good? A recent MLI paper explored this topic, finding that the PMPRB hurts both innovation and Canadians' access to medicines. Perhaps the biggest reason for this may be the PMPRB's prerogative to enforce drug price controls.
In this latest MLI paper titled Reality check: Dispelling the myths around the benefits of drug price controls, Munk Senior Fellow Richard C. Owens – with the help of Rebecca Rosenberg and Haya Sardar – identifies and dispels 12 myths that are often employed in support of drug price controls. This is the second paper in a series exploring Canada's pharmaceutical sector.
The first myth is at the root of most objections to pharmaceutical pricing: that a patient's "right" to have access to new medications competes with the rights of the patent owner and needs to be accommodated in pharmaceutical policy. However, as Owens makes clear, "a patented medicine belongs to its owners and may be shared on the terms chosen by them. Patients are the market. If their right to pharmaceutical inventions superseded the rights of the inventor, the industry would collapse."
Other myths that are dispelled include: price controls are no worse than bulk purchases of drugs; pharmaceuticals are priced arbitrarily high; patients are entitled to "affordable" prices; the pharmaceutical industry is too profitable or gets even-handed treatment compared to other industries; Canada does not free-ride on the US consumer; price controls do not affect drug discovery or supply, and more.
In so doing, Owens offers a more informed and optimistic context for the evaluation of pharmaceutical development and commercialization.
"Price controls over any goods are all but unthinkable, and yet we apply them to the market for pharmaceuticals, where they perhaps do more harm than they could anywhere else in the economy," says Owens.
Drug price controls delay or prevent access to drugs – and lead to fewer drugs being launched in the market. New medicines increase life expectancy as well as quality of life. Significant monetary savings will be lost – and mortality costs will rise – if Canada's regulatory process limits or causes undue delays in access to life-saving drugs.
"It is past time to open our eyes and accept not only the great benefits of modern pharmaceutical science, but the responsibilities and opportunities that come with meaningful collaboration within the international life sciences industrial ecosystem," says Owens.
"We need to bring better learning – and more upright morality – to our policies governing drug importation, approval, and pricing."
To read the full paper, click the button below.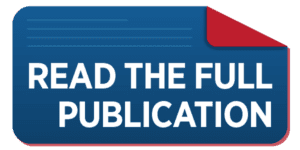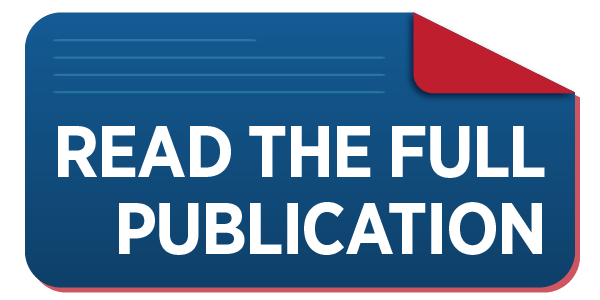 ***
Richard C. Owens is a Munk Senior Fellow with the Macdonald-Laurier Institute and a lawyer who has specialized in business and commercial law, regulation of financial institutions, intellectual property and technology. Rebecca Rosenberg is currently pursuing a J.D at the University of Toronto Faculty of Law. Haya Sardar is a 2nd year law student at the University of Toronto.
For more information, media are invited to contact:
Skander Belouizdad
Communications Officer
613-482-8327 ext. 111
skander.belouizdad@macdonaldlaurier.ca