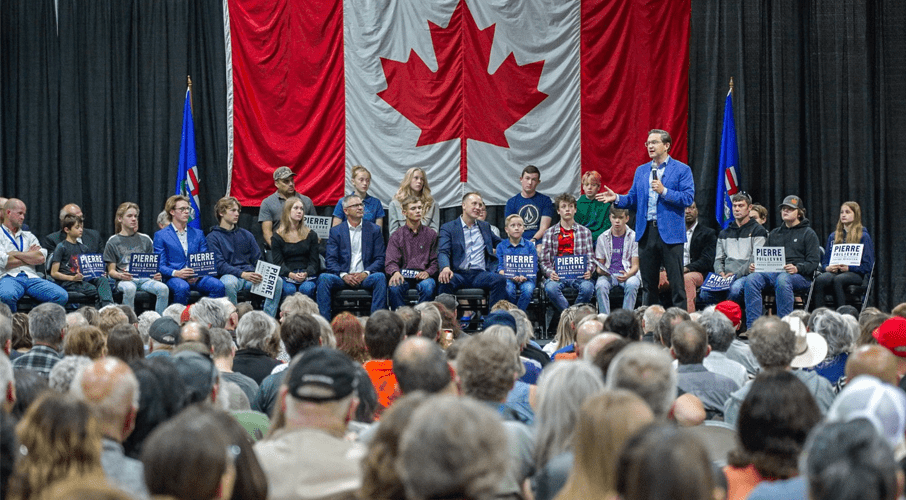 This article originally appeared in the National Post. Below is an excerpt from the article, which can be read in full here.
By Jamil Jivani, August 15, 2022
Conservative politics are resonating with young Canadians, according to recent polls. Pierre Poilievre is getting much of the credit for this growth in support.
Political observers are trying to figure out what's going on. And I might have some helpful insights to explain.
As president of Canada Strong and Free Network, formerly known as the Manning Centre, I have been particularly focused on engaging Millennial and Gen Z Canadians. I've spoken directly with countless young conservatives as we launch a new mentorship program for conservatives under 30. Over the past week, I've spent hours reading through applications for the program.
***TO READ THE FULL ARTICLE, VISIT THE NATIONAL POST HERE***