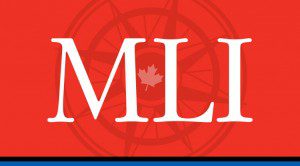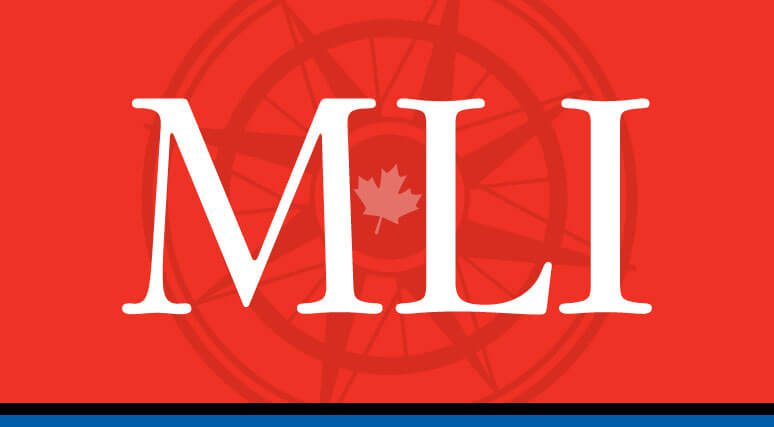 The recent Comeau decision in New Brunswick was courageous, transformational and has far-reaching implications for knocking down internal trade barriers in Canada, writes Ian A. Blue in the National Post. Blue is the author of the 2011 MLI paper "Free trade within Canada: Say Goodbye to Gold Seal".
By Ian A. Blue, May 17, 2016
Rarely does a court decision as important and as well-reasoned as the Regina vs. Comeau case, released in New Brunswick on April 29, come along. Gerard Comeau was found not guilty of possessing liquor purchased in Quebec contrary to the New Brunswick Liquor Control Act. In this decision the court interpreted s. 121 of the Constitution Act, 1867 to prohibit all tariff and non-tariff trade barriers between the provinces. Because the provision under which Comeau was charged was a non-tariff trade barrier, the court acquitted him. This decision was courageous, transformational and has far-reaching implications.
The decision has many more tentacles than New Brunswick's Liquor Control Act. Provincial liquor monopolies across Canada are now vulnerable to judicial deconstruction. This is because the provision that creates them, s. 3 of the Importation of Intoxicating Liquors Act (IILA), is as much a non-tariff trade barrier as the provision declared unconstitutional in the Comeau case. In the Comeau case, the court noted that the Defence had prepared an argument that s. 3 of the IILA was unconstitutional, but it did not need to decide that issue. It is likely that the next legal argument that will arise in Canada's liquor system will be the constitutionality of provincial liquor boards themselves. Imagine, the LCBO may no longer have a monopoly on liquor sales in Ontario.
In addition, all legislation, both provincial and federal, establishing milk, egg, and other farm-products marketing boards, is now defenceless against constitutional attack. So are laws providing advantages to provincial products. All are open to challenge as non-tariff trade barriers under the court's interpretation of s. 121 in the Comeau case. In addition, under Canada's GATT obligations, foreign products entering Canada would have the same rights as Canadian products. Wouldn't it be refreshing for consumers to pay less and have the ability to buy artisanal products from other provinces at reasonable prices?
What of employees at provincial liquor boards? What of farmers who have done well under Canada's marketing board system? Sound advice to them would be to revamp their thinking now and look for new opportunities in a changed system because no court is likely to overturn the Comeau case.
The Comeau decision was written by His Honour Ronald LeBlanc of the New Brunswick Provincial Court, a highly respected judge who, before his appointment, was a Crown attorney. While on its face a decision of the provincial court is not of high authority, as New Brunswick's Public Safety Minister Stephen Horsman implied on May 6, that view completely overlooks the compelling analysis in LeBlanc's decision.
The New Brunswick government is going to have to decide whether it is in its interest to appeal LeBlanc's decision. There have been repeated rumours that other provinces are requesting New Brunswick not to appeal in order to be able to argue that the decision is not of high authority. If it does not appeal, however, New Brunswick risks both losing what it described at trial as an important revenue source and having a judge of a superior court adopt the decision's flawless reasoning anyway. If it does appeal, it risks the New Brunswick Court of Appeal upholding LeBlanc's decision and giving it much higher authority on the basis that the notions of political scientists and other theorists must yield to the plain words of the Constitution.
Because of the quality of his reasoning, the Court of Appeal would have a difficult time not upholding LeBlanc. It is likely that the matter will end up before the Supreme Court of Canada. Provinces will argue that the judges of that court should not disrupt the existing system of interprovincial trade. Seldom are judges of the Supreme Court that easily swayed by such policy arguments.
Provincial officials are anxiously looking at the Comeau decision. Stay tuned!
Ian A. Blue served as one of Gerard Comeau's lawyers.