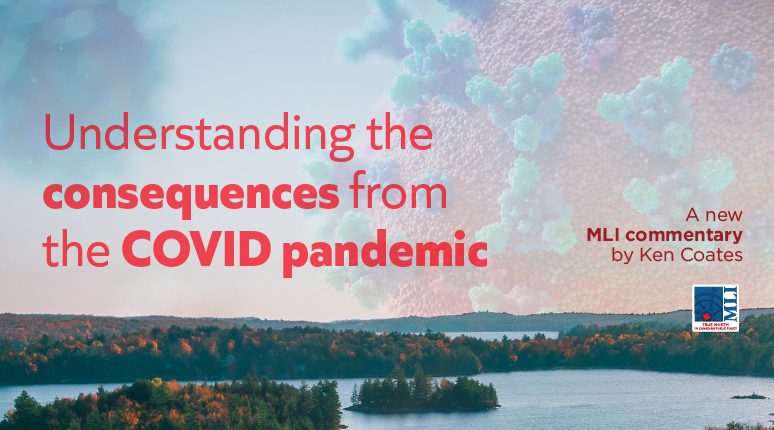 OTTAWA, ON (March 2, 2022): Even as Canadians begin to emerge from public health restrictions across the country, we must be prepared for serious and long-term challenges that have been exacerbated by the past two years of the pandemic.
In a new MLI commentary titled "Understanding the consequences from the COVID pandemic," MLI Distinguished Fellow Ken Coates lays out the pressing issues that will continue to plague Canada long after the COVID-19 pandemic is declared "over."
As Coates writes, "it is vital the country reckons with the many challenges and transitions associated with the pandemic."
The Freedom Convoy has thrust several underlying issues into the spotlight for the Canadian public. As many Canadians have reached the limits of their tolerance with restrictive public health measures, pandemic fatigue and economic uncertainty, trust in Canadian governments and health authorities has eroded. Following rising anti-vaccine sentiment, the fault lines between anti-vaxxers and the vast majority of the Canadian population have only grown starker.
The economy has continued to be a primary concern for the average Canadian, as the country faces the enormous task of managing our rising debt and an economically unstable future. Moreover, Coates argues that we need to have serious conversations about reforming our health system, given the pandemic-induced spotlight on Canadian health care vulnerabilities. We also must be prepared for the potential impacts of "long COVID" on Canada's population.
Coates also points to other less visible issues that the Canadian government and populace will have to face. Indigenous communities have taken the brunt of harsh lockdowns and public health measures. Education gaps will continue to widen as the shift to online learning potentially undermines academic performance. Small businesses and the Canadian tourism industry will need to rebuild, even as Canada faces a changed workplace culture.
"Canada must go forward with eyes wide open. We need a full and frank discussion of the challenges, issues, and opportunities that the country must address," says Coates. "It is time to turn our attention, at least in part, to the future and to consider how this dreadful period has challenged and upset some of the fundamental elements of Canadian society."
To read the full commentary, click the button below.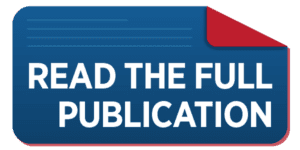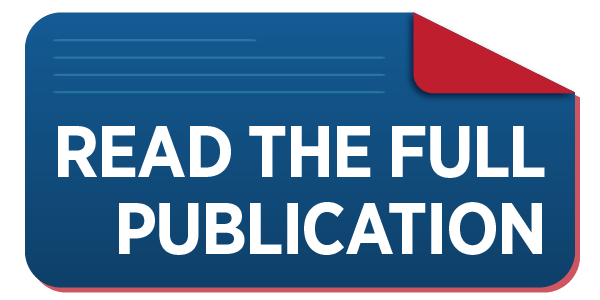 ***
Ken S. Coates is a Distinguished Fellow in Aboriginal and Northern Canadian Issues at MLI. He is the Canada Research Chair in Regional Innovation in the Johnson-Shoyama Graduate School of Public Policy at the University of Saskatchewan.
For more information, media are invited to contact:
Brett Byers
Communications and Digital Media Manager
613-482-8327 x105
brett.byers@macdonaldlaurier.ca